Rebel Academy
Rebel Rebel is an established barbers who required a piece of sub-branding for the Rebel Academy.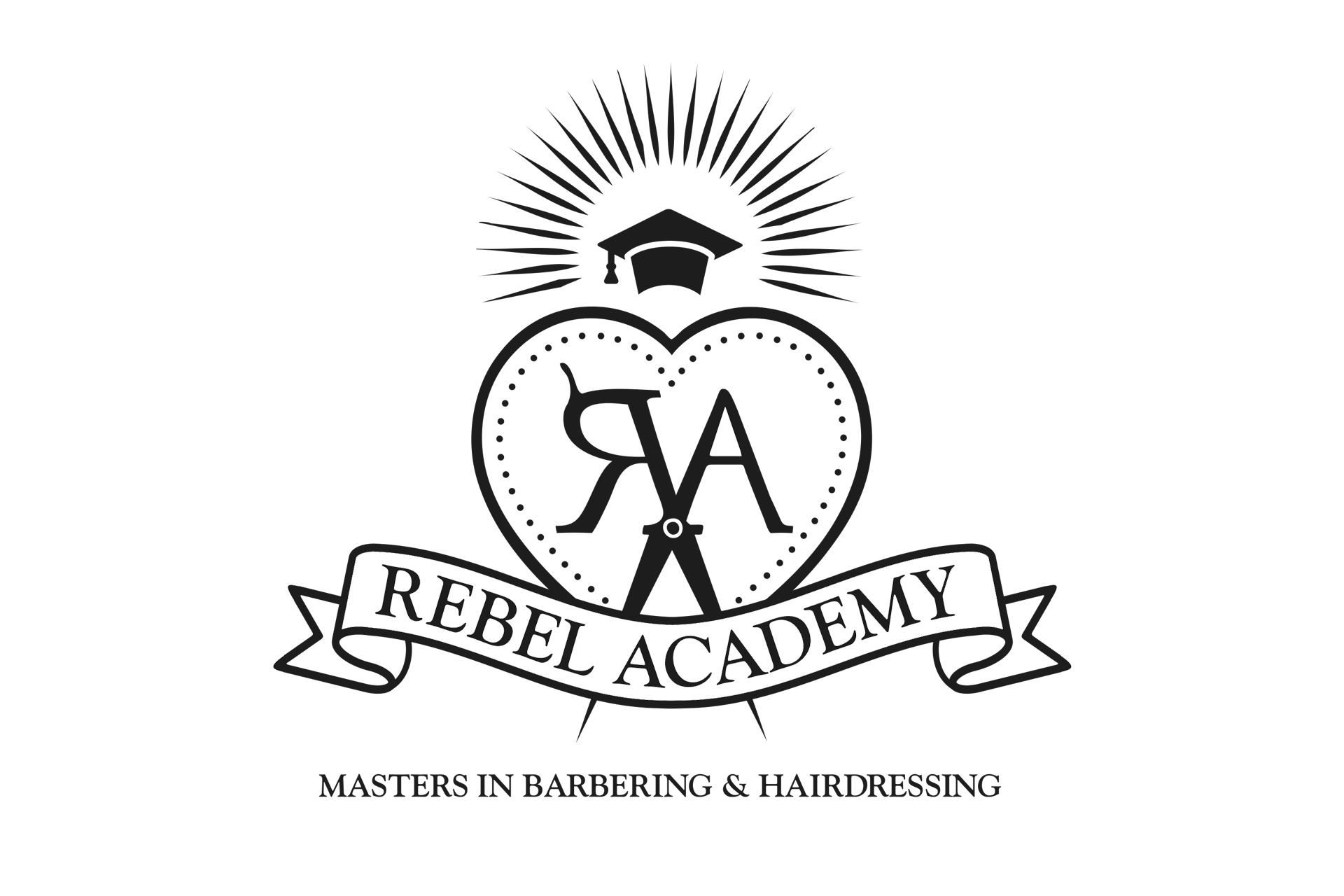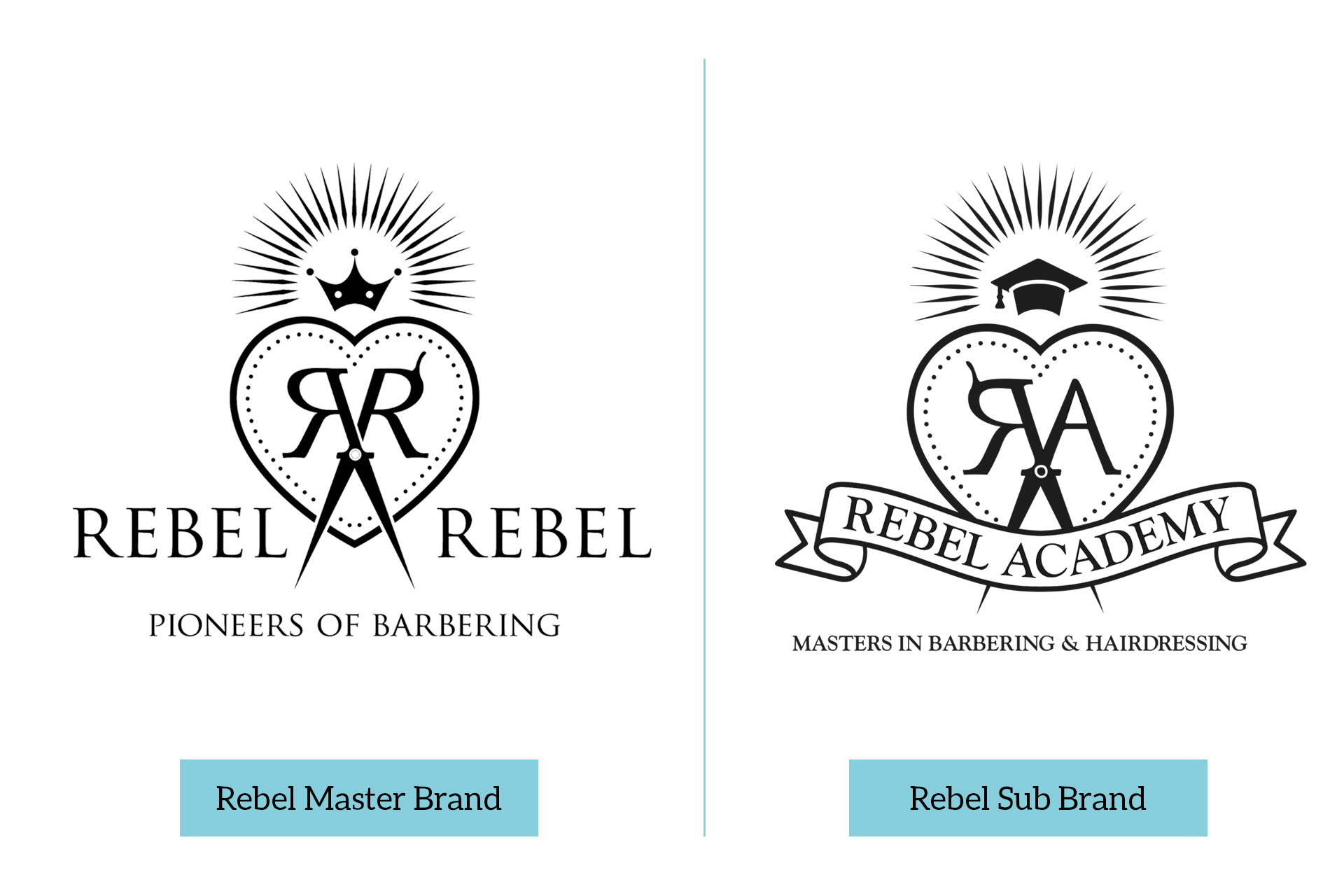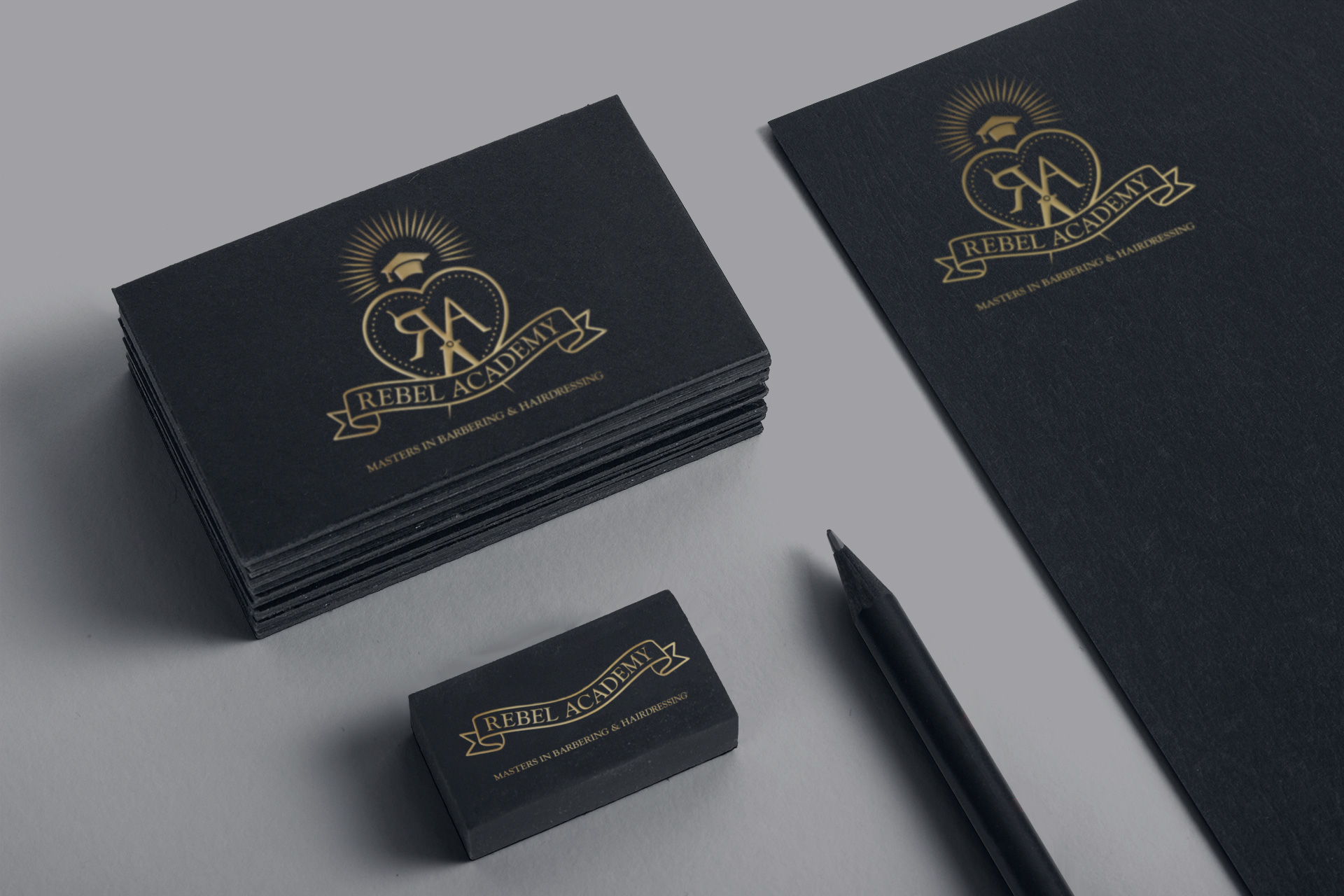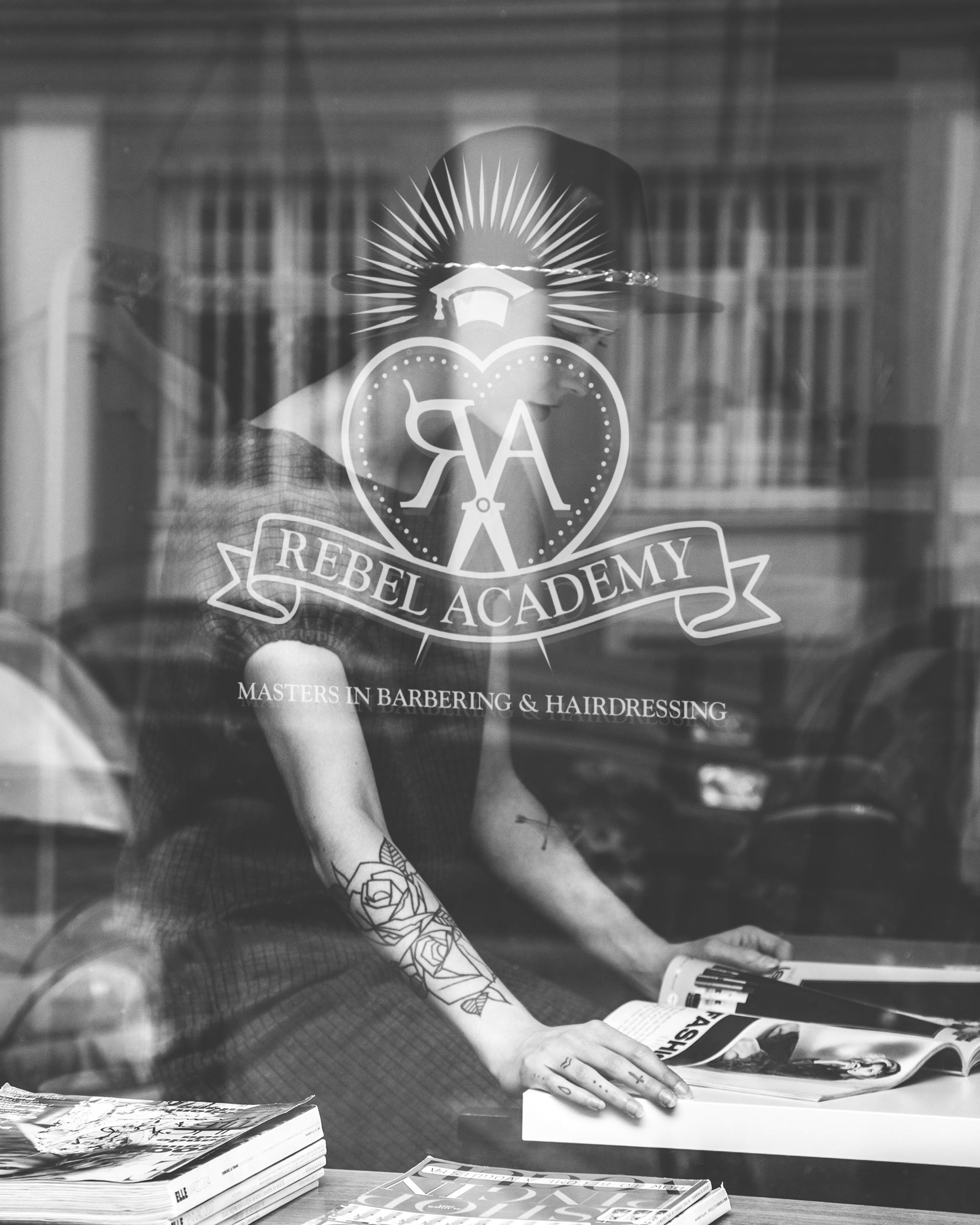 For the sub-brand we needed to keep as much of the master brand as we could but at the same time make sure it could stand alone.
An exciting project to work on and during the process, Rebel Rebel became my barbers. Well, that was until I started The Bakers Dozen and my office moved to the garden instead of town.
Great Barbers, the type that offers you a beer while you wait. I loved that.
Services
Branding, Design & Brand Strategy
Share