SSE Simple Bills Report
Simple Bills is a government led plan to make the customer energy bill easier to understand. Amen to that.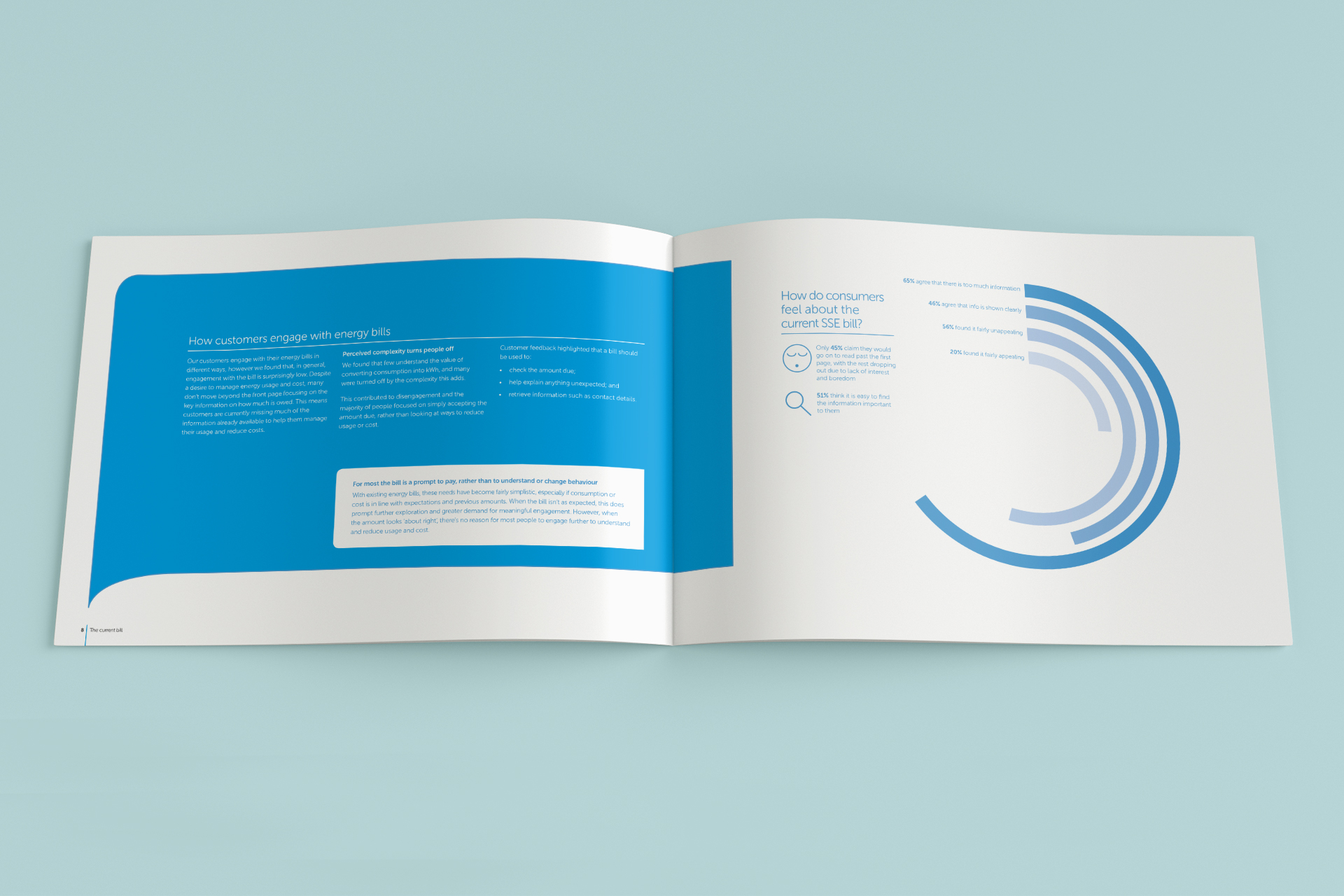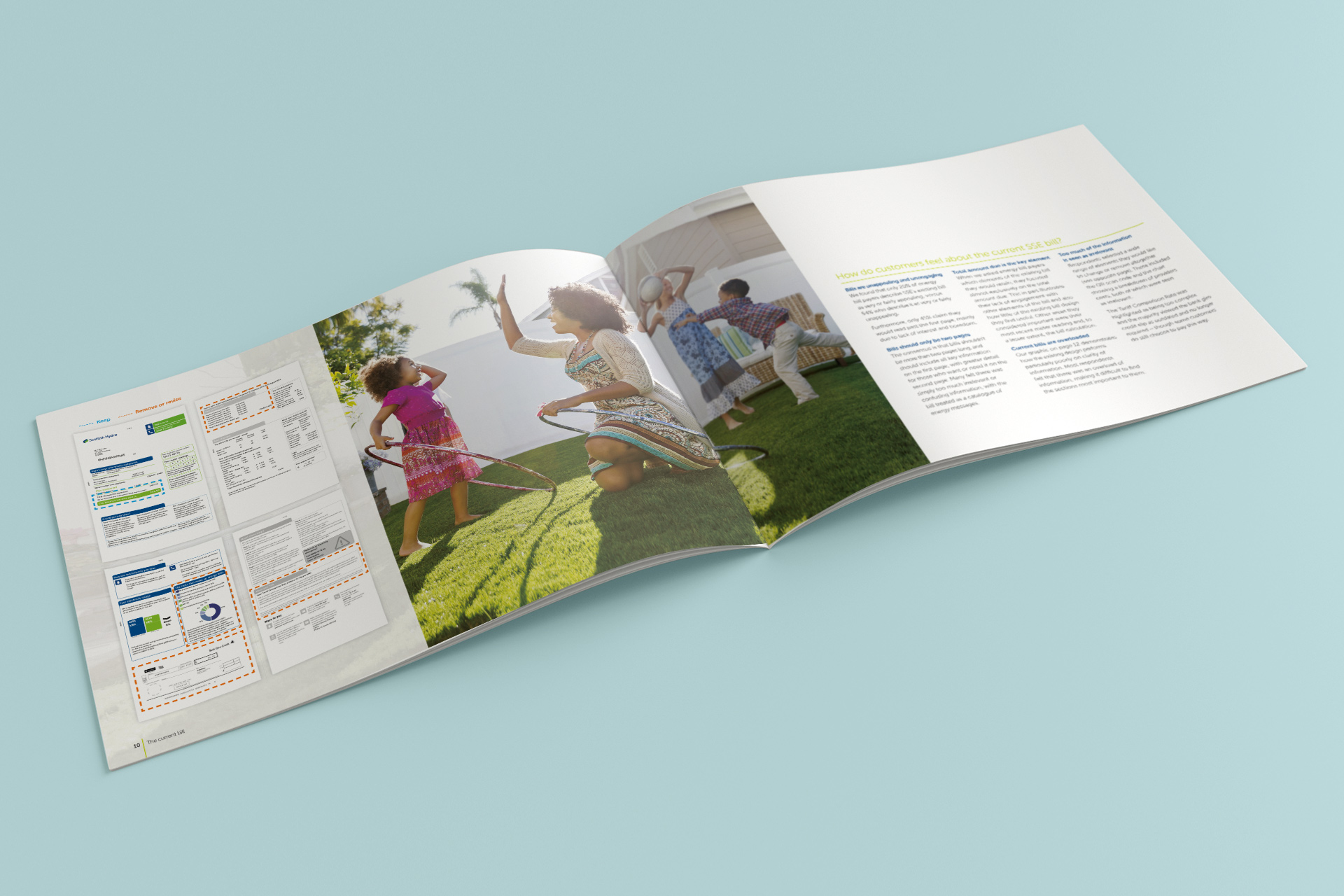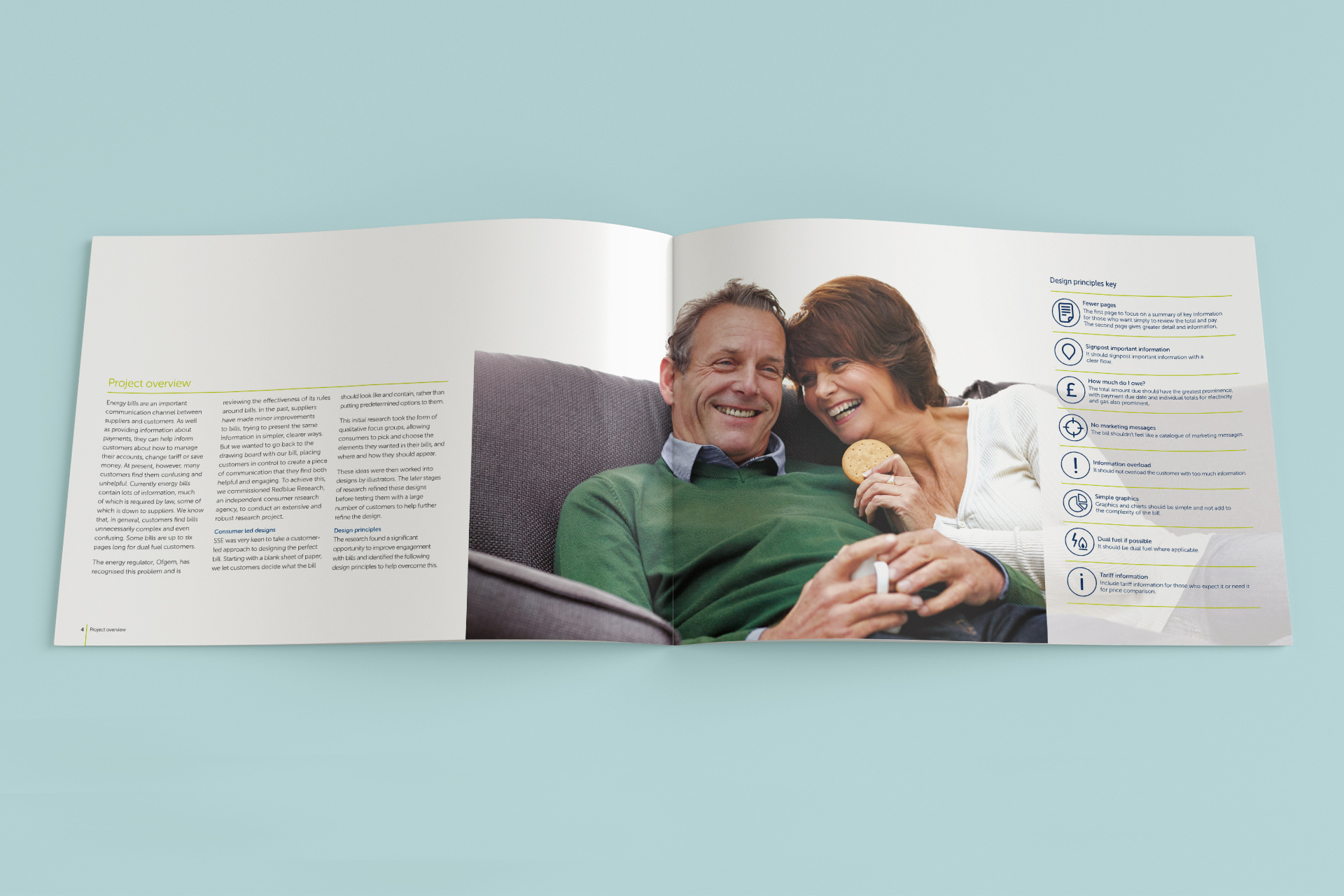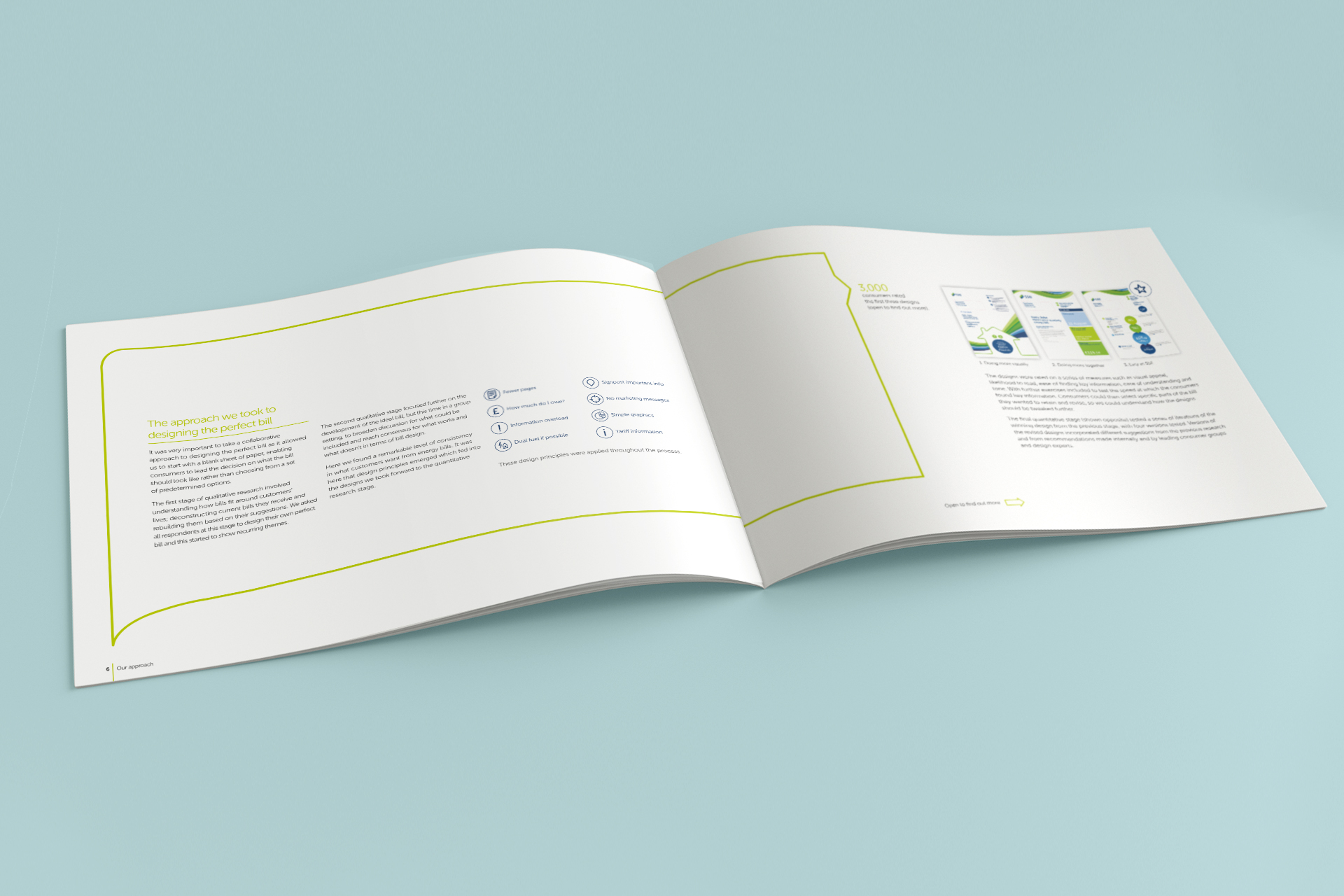 This project was the first part of a series to showcase the success SSE had made in producing the simple bill and push for more industry and Government backing.
Given the nature of the project, the design consisted of a clean aesthetic, lovely photography, simple graphics and a few roll out pages to reveal what the customers actually thought
Services
Share