Solidarity Sports
Solidarity Sports was founded around the idea of nurturing kids through sports. Simple, effective and fantastic.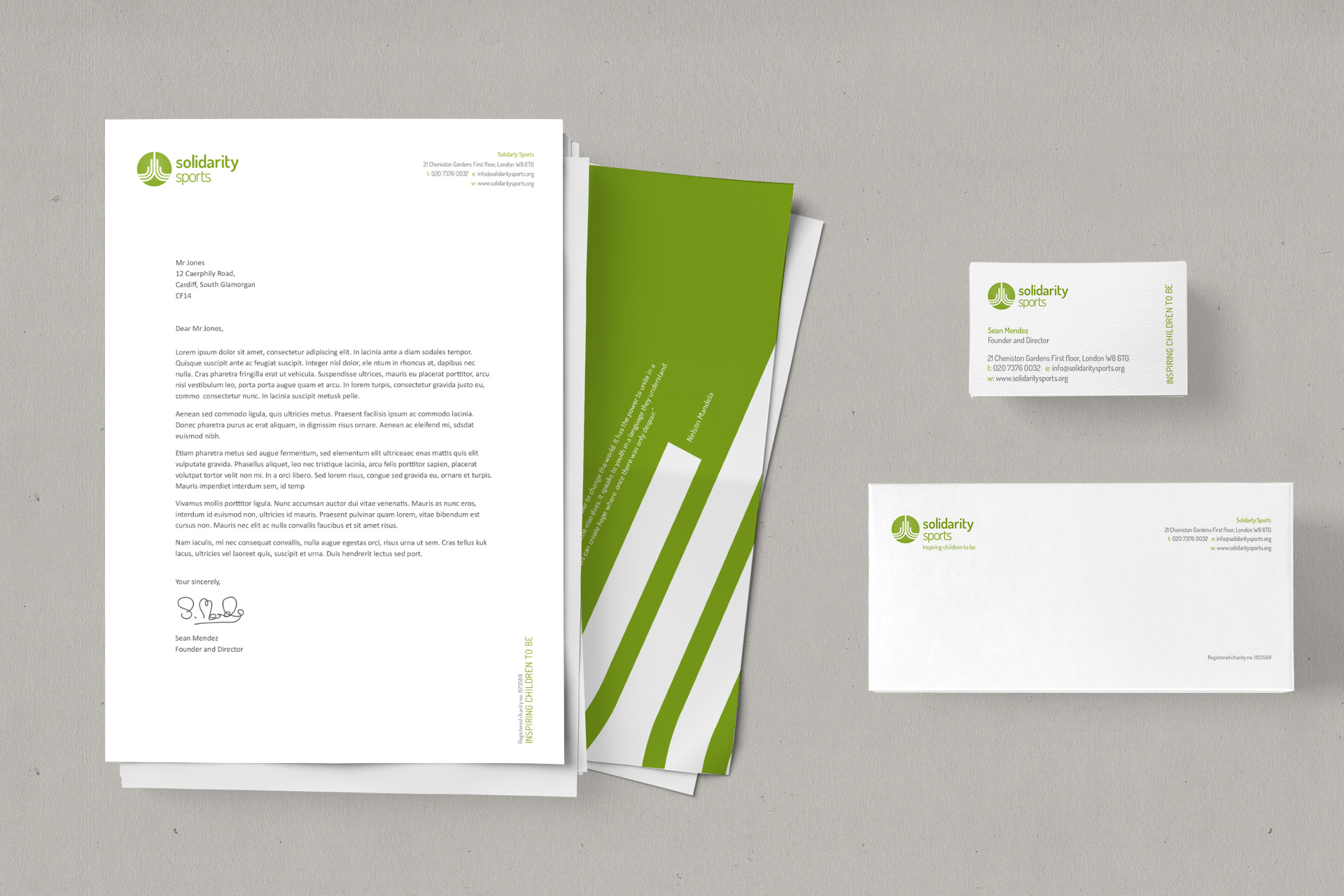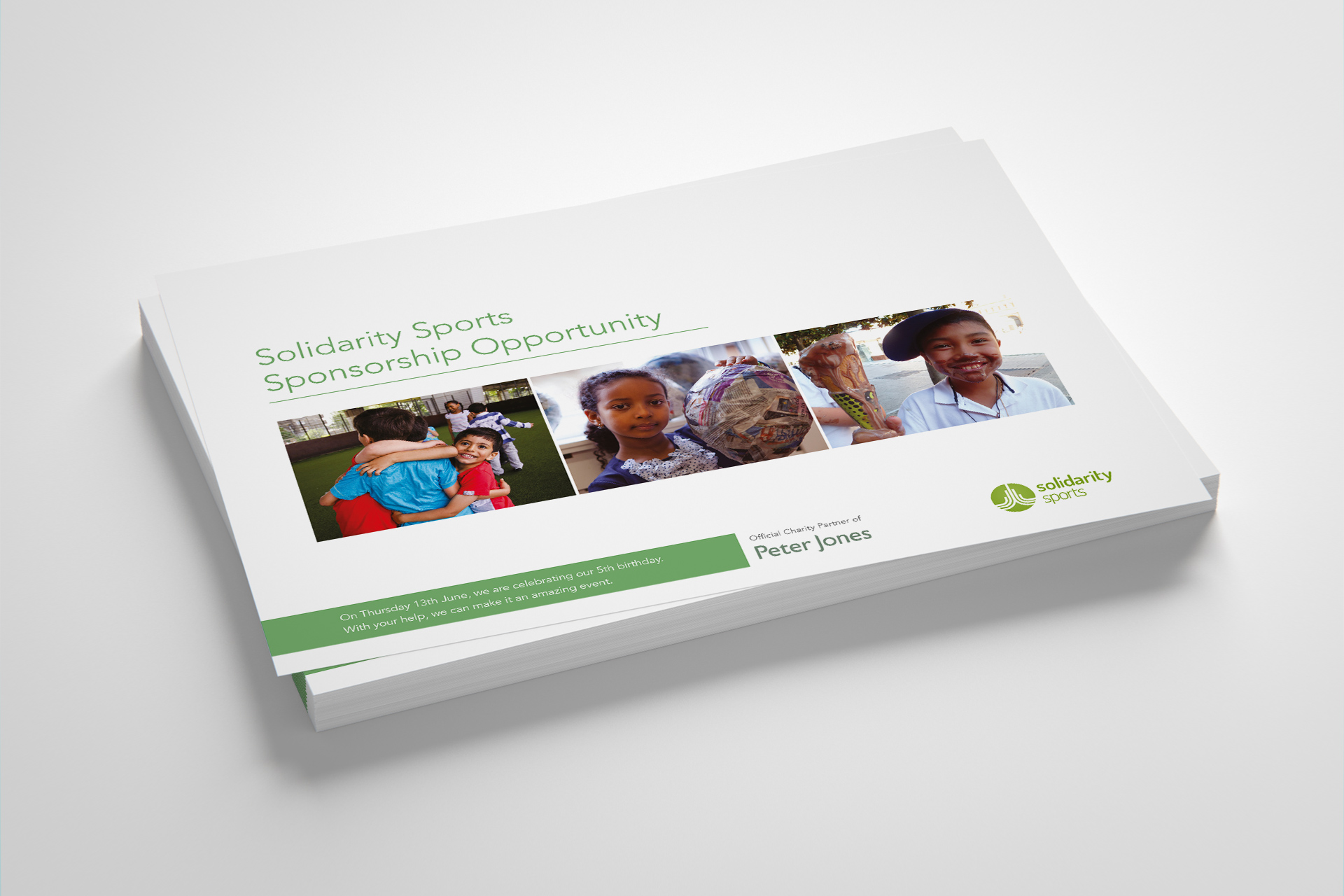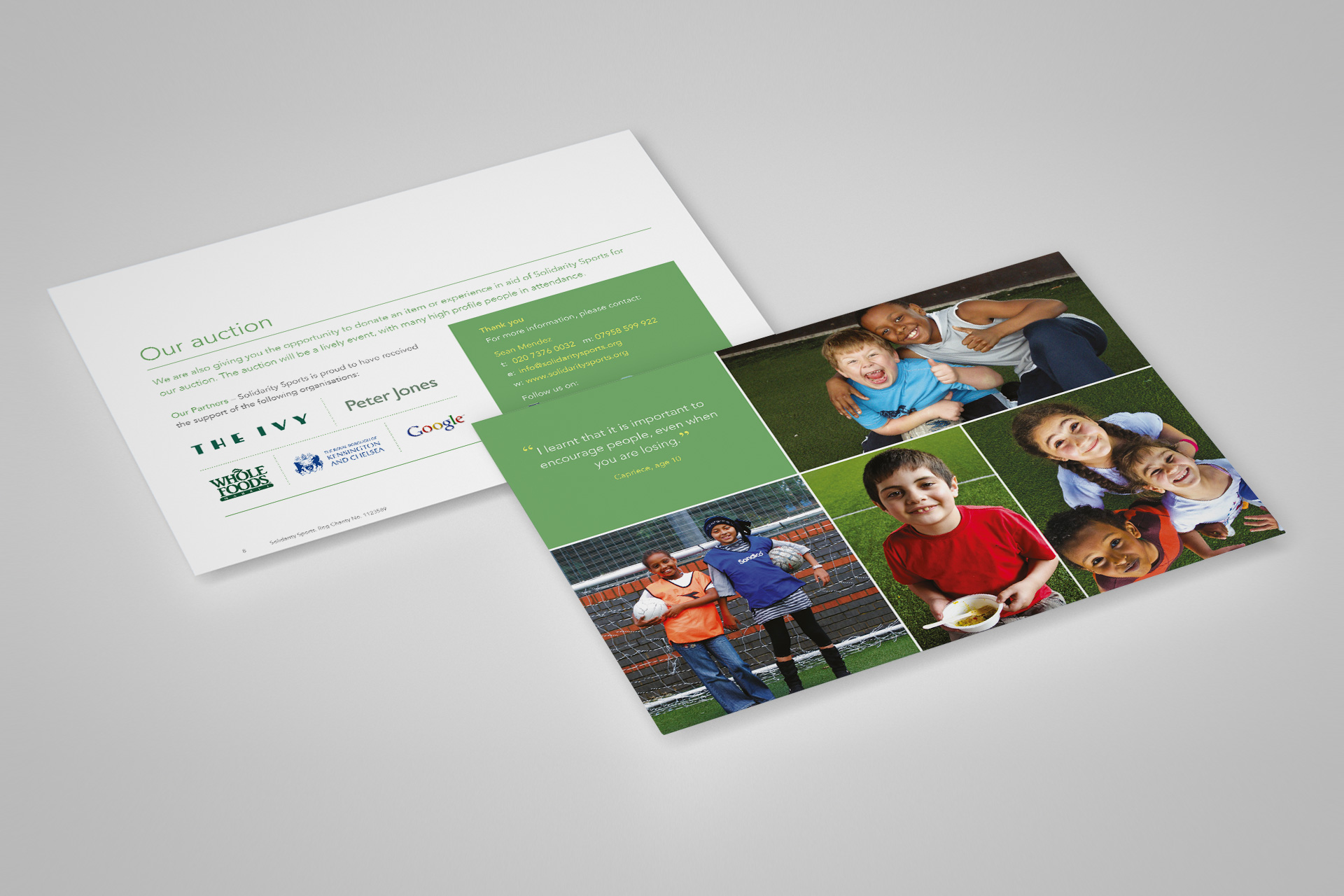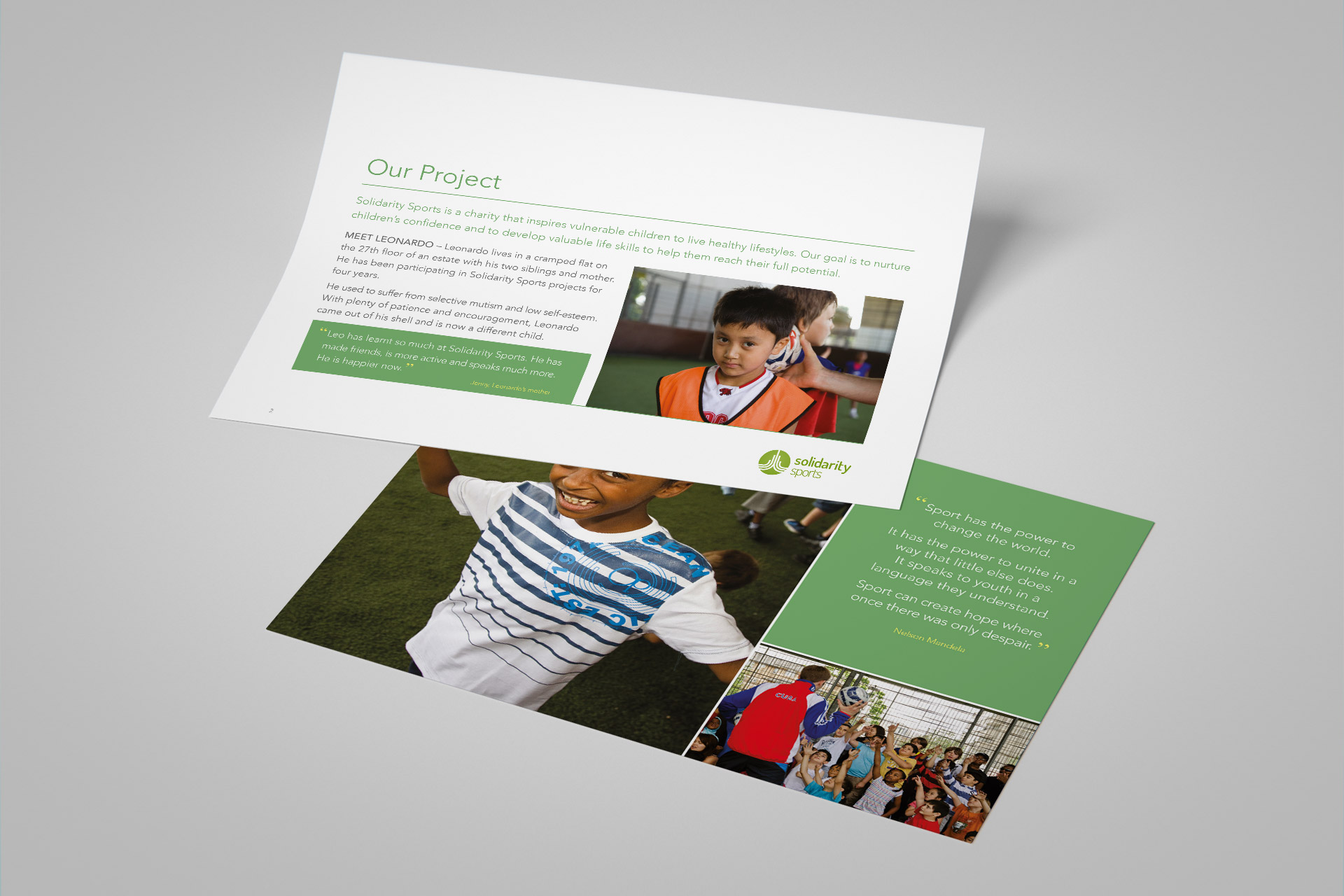 I started working with Solidarity Sports through an initial project to give a non-profit organisation a half day of your time. That didn't seem fair or enough given the support Solidarity Sports needed.
So instead we got to know one another, and together we created a brand refresh, some supporting collateral, funding booklets and I provided a shoulder to lean on for creative support.
A little more than a half days support in the end but worth every second.
A fantastic cause worth checking out and supporting.
Services
Share