SThree Training Card
The SThree brand covers the entire globe so creating a set of training cards to be inclusive was vital.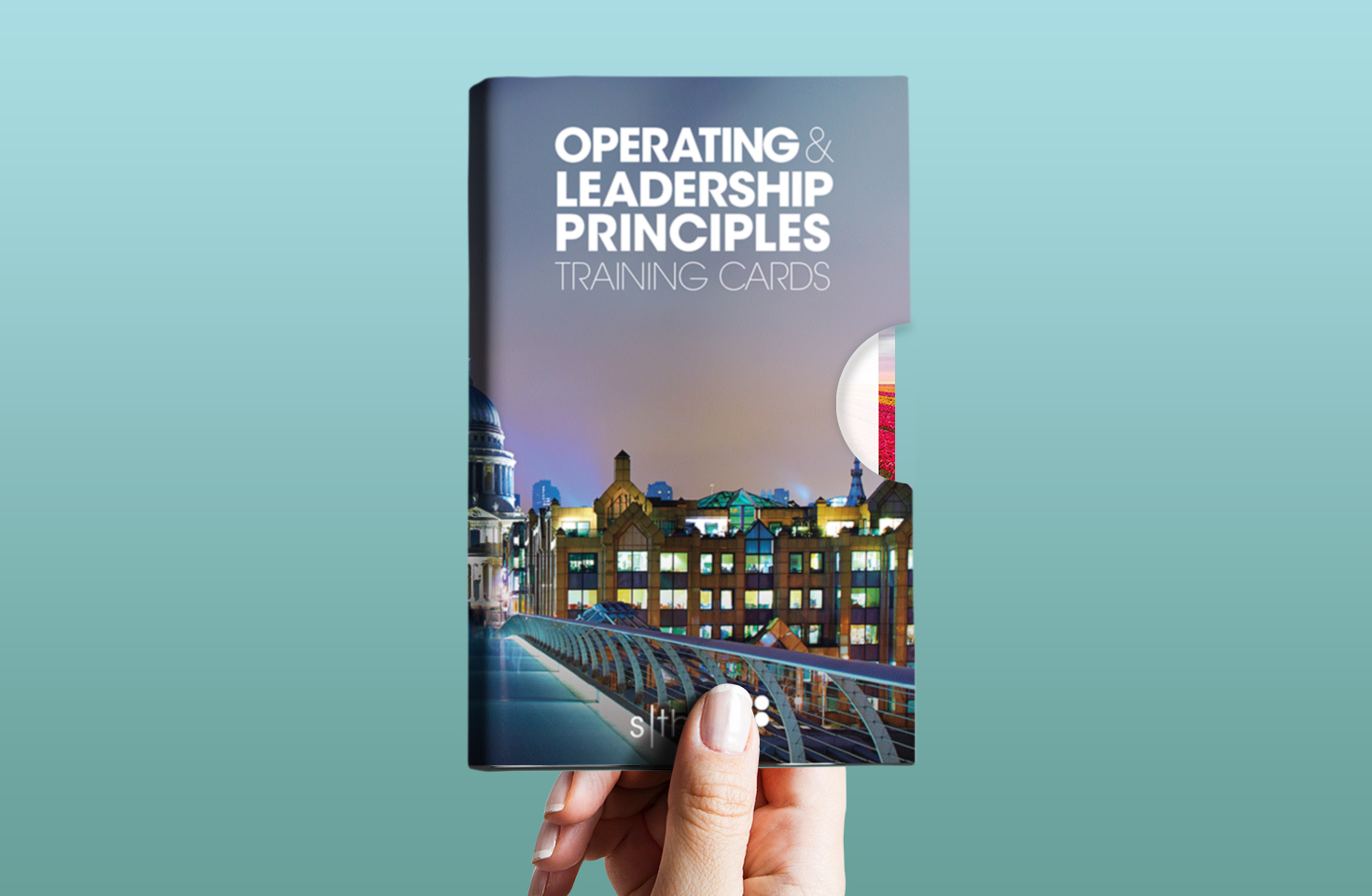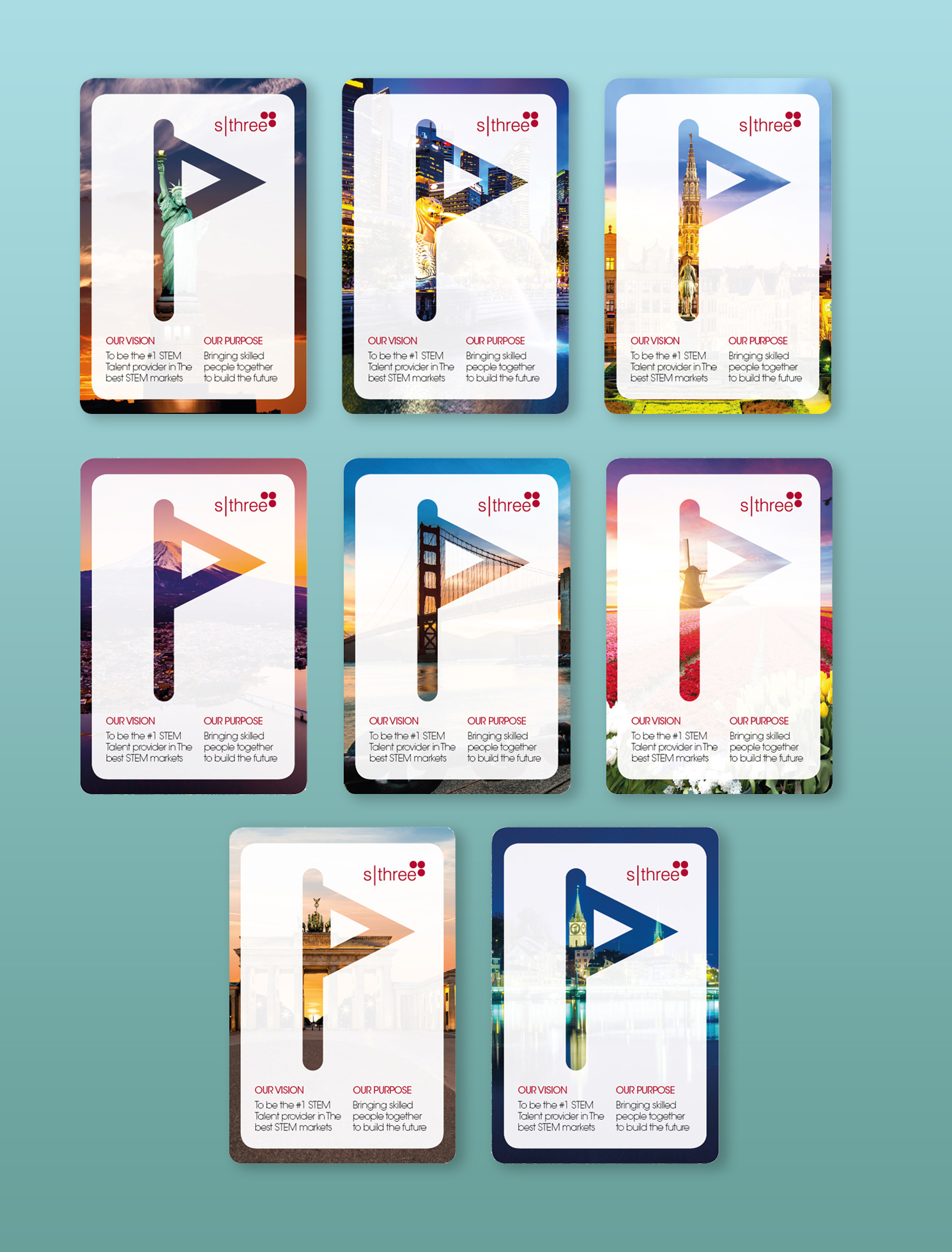 Working closely with the global brand team to create a universal set of training cards for leaders within the SThree business. With any global brand, the style, tone and even formate play a vital role for employees travelling. Small and colourful celebrating eight of the broad portfolio of countries make it memorable, engaging and above all, a useful tool.
Services
Share