I'm Chris, owner of The Bakers Dozen
I created The Bakers Dozen with a simple mission. To consistently help others to do well and succeed.
Exceed client expectations and to support the third sector in whatever way I can.
After working for over 15 years with award-winning agencies, 
large blue chip companies and charities, I decided it was time to own something for myself. Also on a more personal note, I want to leave a legacy behind for my children. To see them grow up, pick them up from school and to read them bedtime stories at night instead of flying around the country.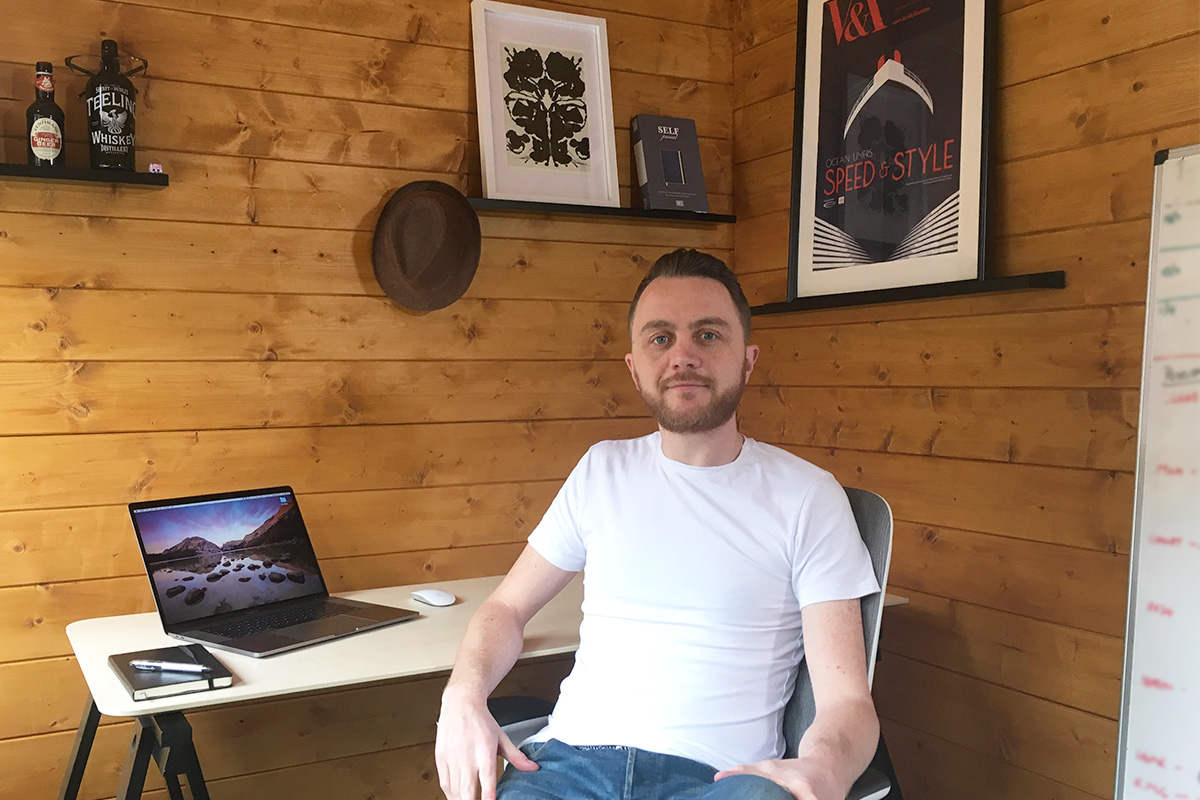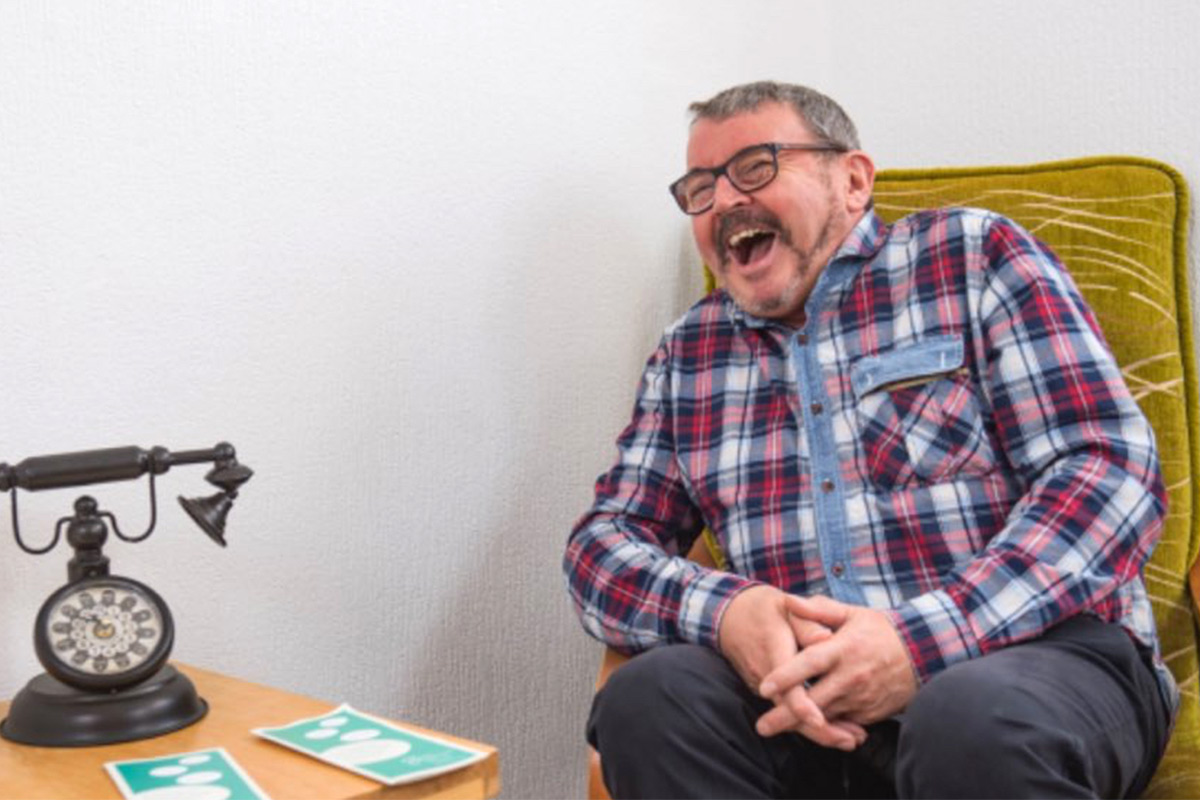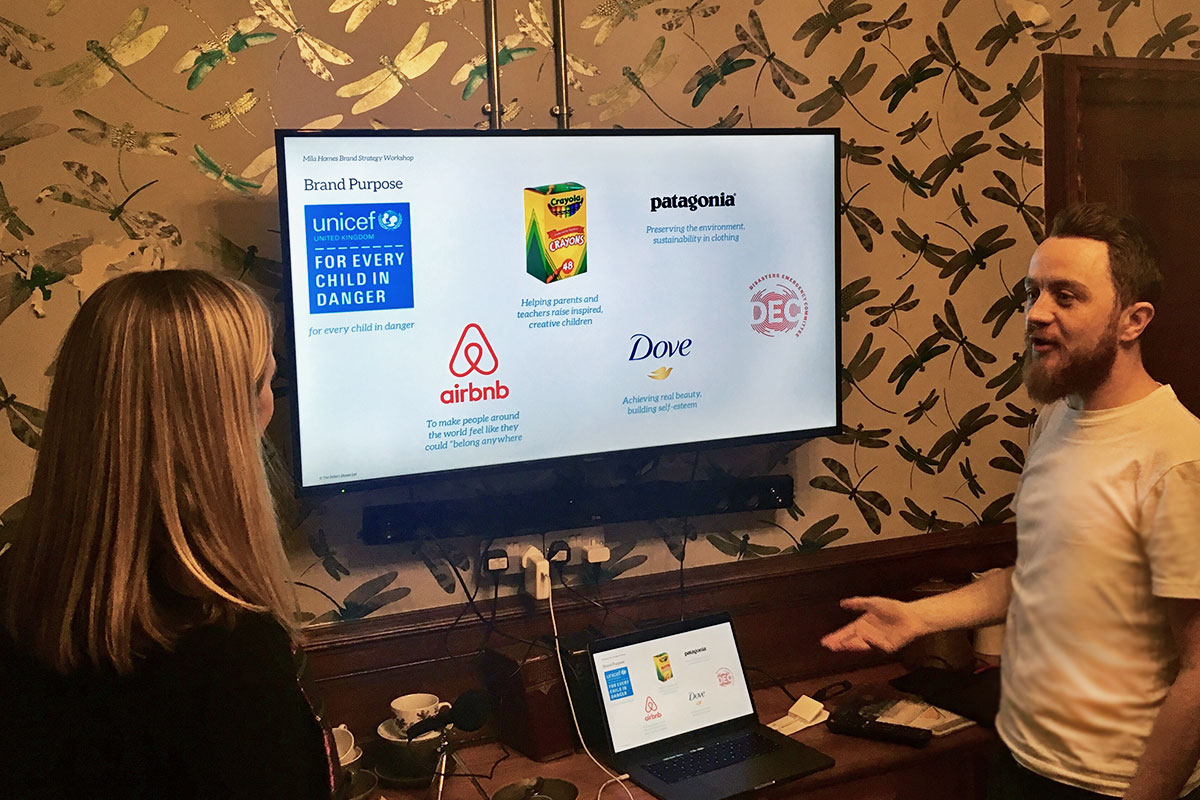 The Bakers Dozen stands for always going 
the extra mile to deliver more than expected. Being curious in our approach and creating something that delights you and your customers, leaving everyone hungry for more.
What I do
Connect you to your customers through beautiful, smart and engaging work across multiple touchpoints. Helping you to achieve your goals and to grow a brand that people love and recommend to others.
sTRATEGY
Defining the direction, purpose, values, personality of your brand through research and workshops
BRAND
Creating and shaping the brand identity for everyone to love, share and enjoy again and again.
Design
Using my good old graphic design skills to create packaging, booklets, or anything else hands on
VIDEO
Capturing unique stories to share with the world through video that's emotive, engaging and inspirational
DIGITAL
Taking the experience online through social media, website development and digital advertising
DESIGN FOR GOOD
Supporting the difference creatives can make to the third sector with design for good
Design for GOOD
A quote I've read struck me as it's the base of my brand values around doing good in the world and helping others when we can. It's now part of The Bakers Dozen brand values so if you've got a good cause that needs support or just a creative ear to bend, then get in touch. We only live once so let's make it count.
"I shall pass this way but once; any good that I can do or any kindness I can show to any human being; let me do it now. Let me not defer nor neglect it, for I shall not pass this way again". ETIENNE DE GRELLET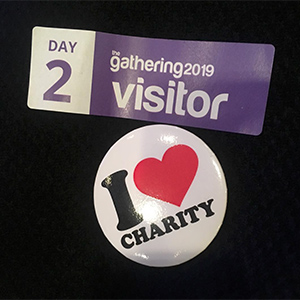 If you fancy saying hello to grab a coffee and of course some cake, then please get in touch