Marketing Mavens
Marketing Mavens are a fantastic Digital Marketing Agency based in Glasgow.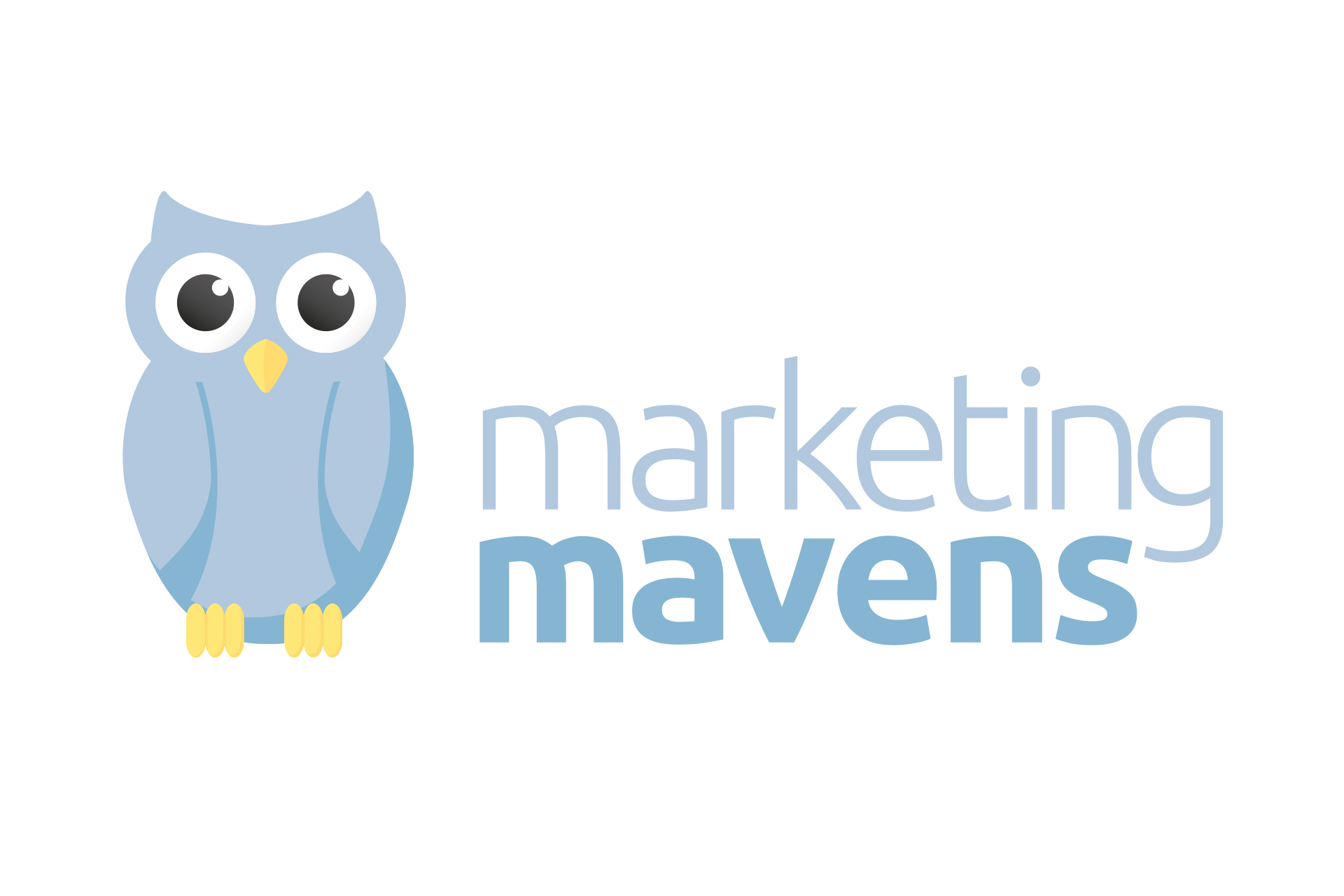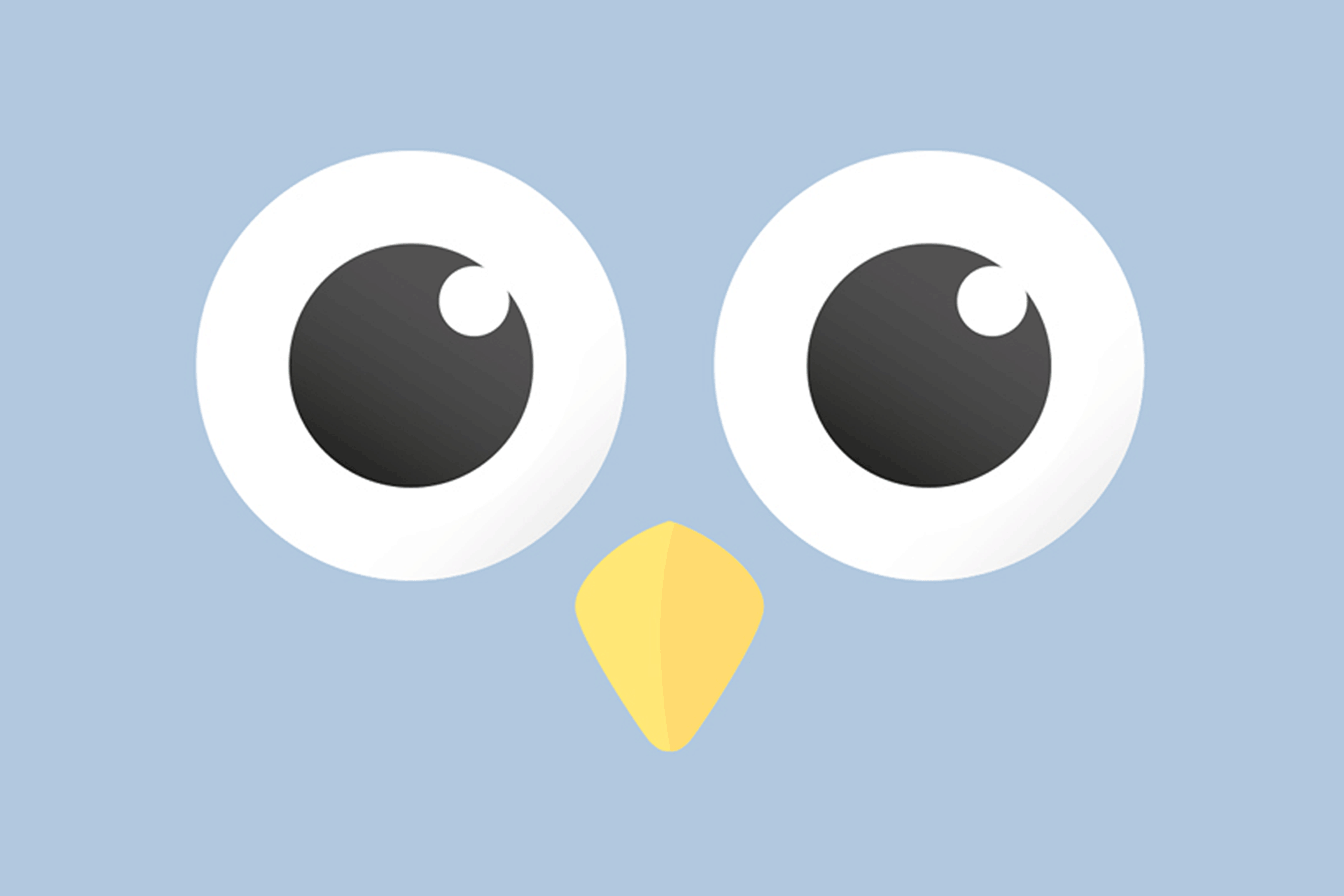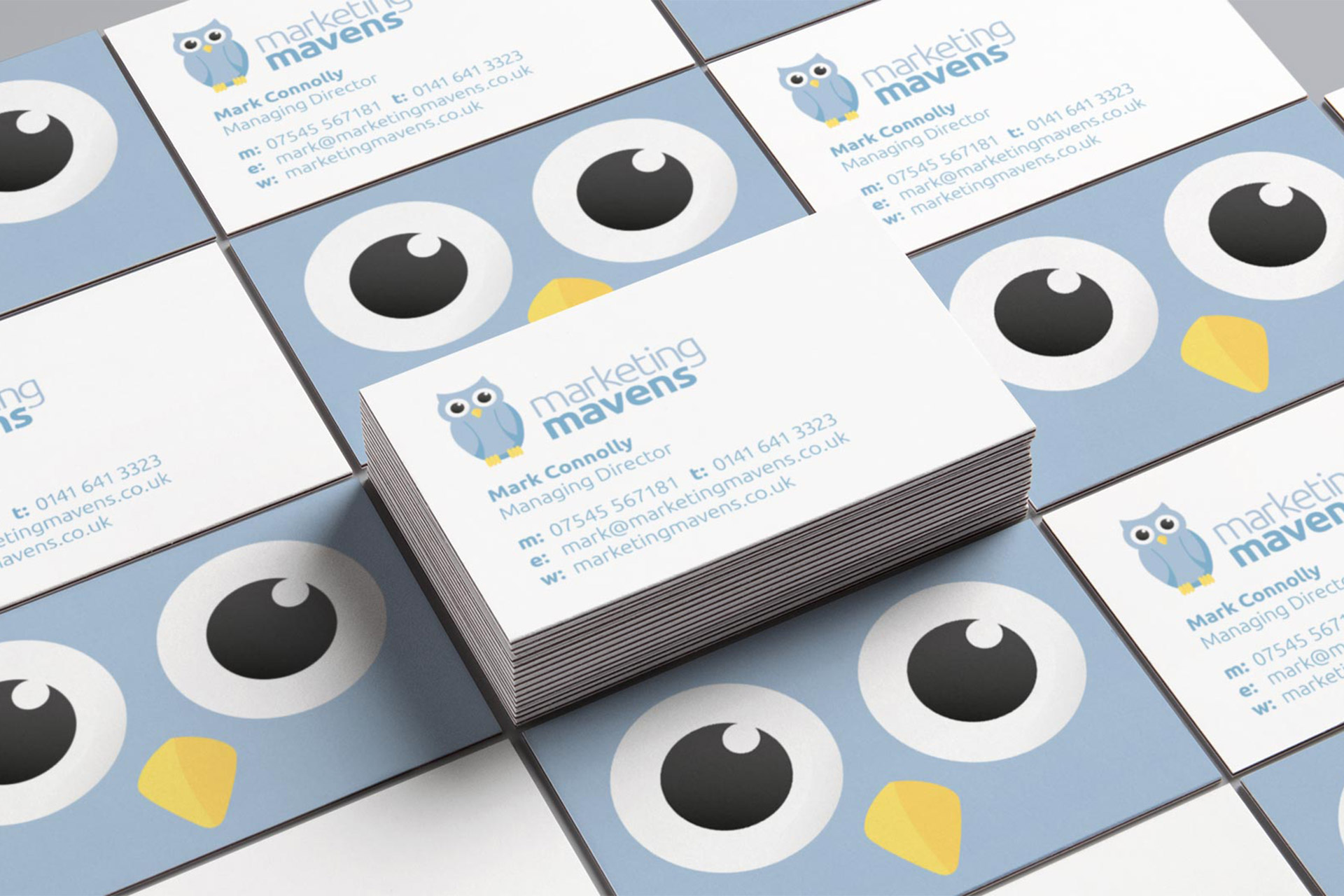 After a few initial meetings with the owner, it was clear they wanted a brand feel that resonated with its name 'Maven'. Maven: an expert. One who is experienced or knowledgeable.
A fun and interesting project for both parties working together and we've achieved what we set out.
The Marketing Mavens brand is bold, distinctive, a bit playful and embodies the feeling of an expert.
Services
Share