The Power Within Training
A brand strategy and brand refresh that pushes you to think bigger, be better and do more.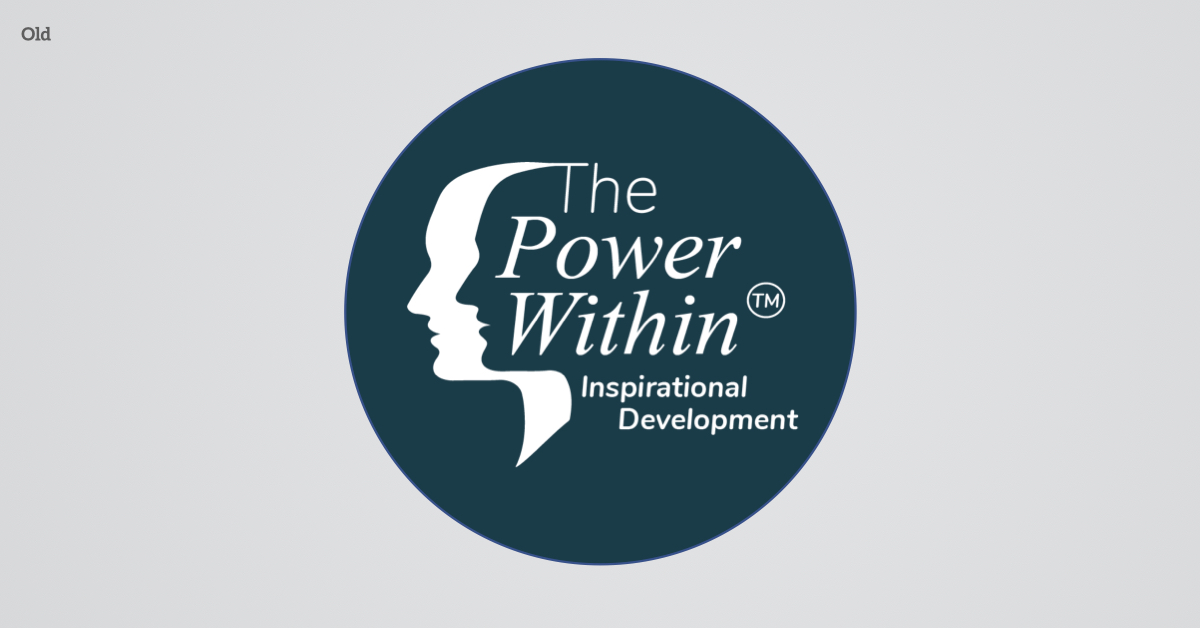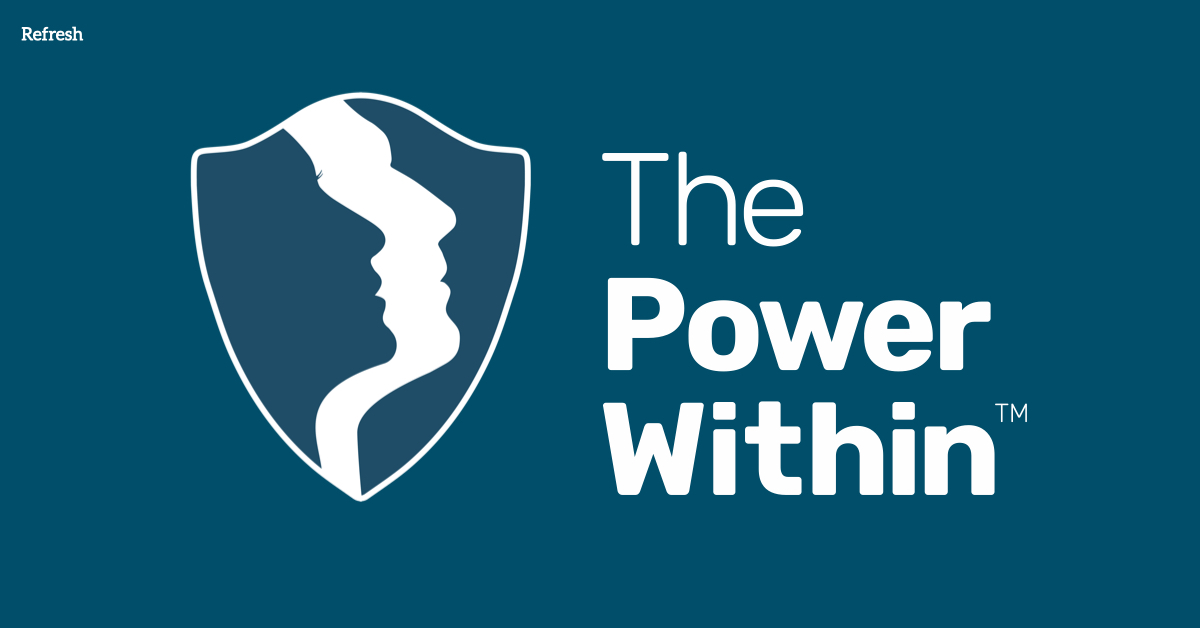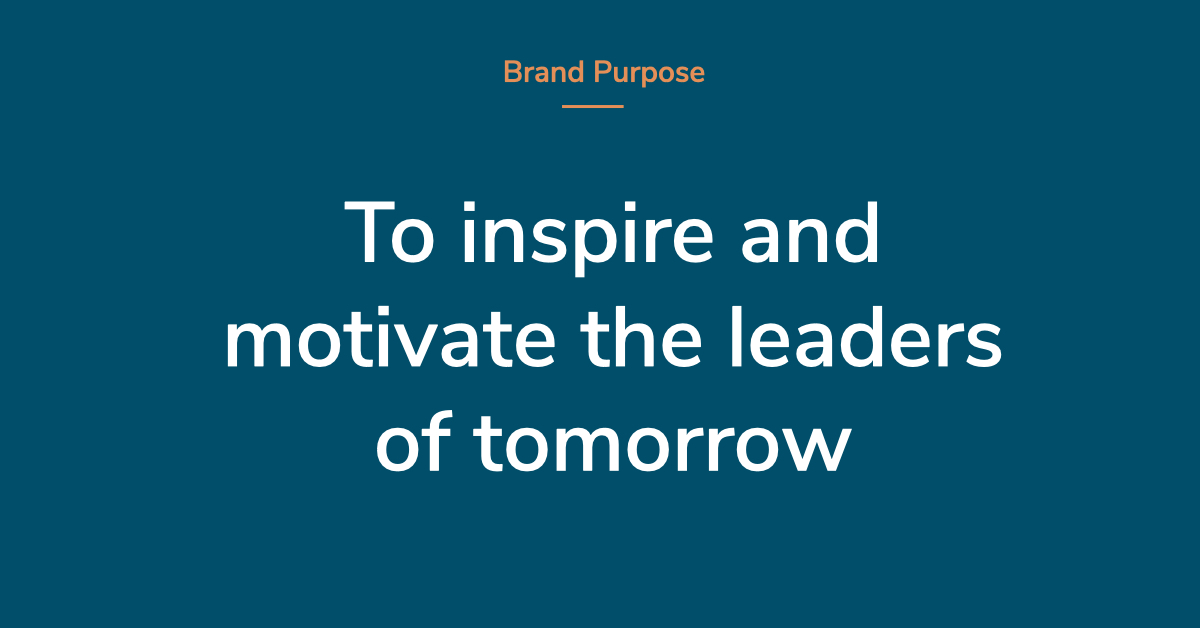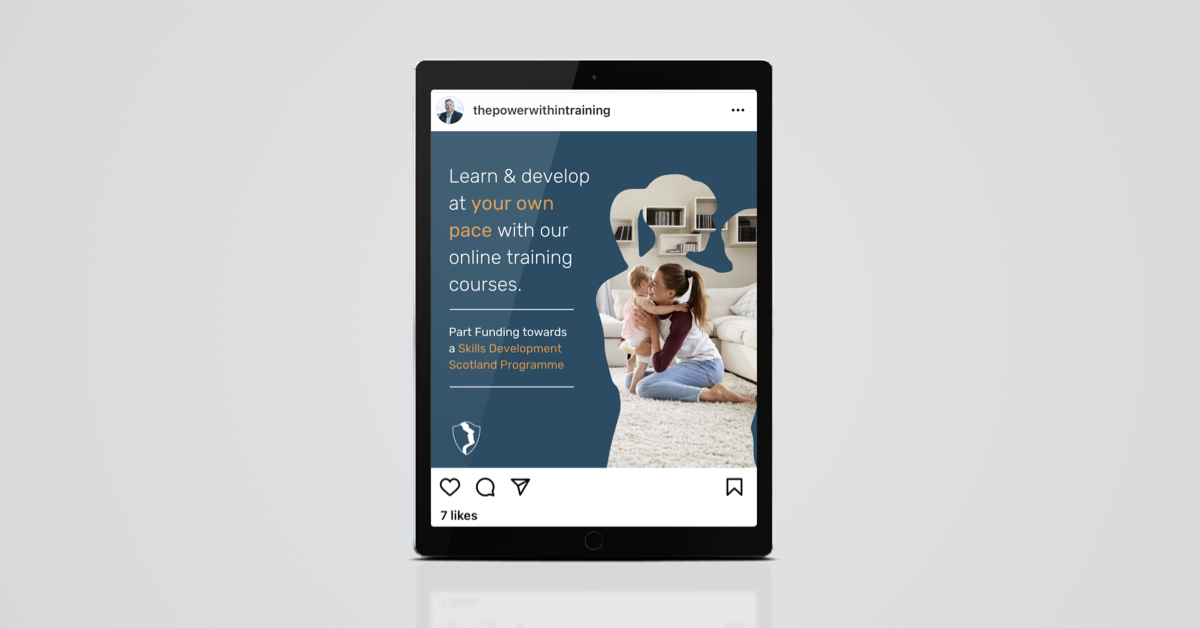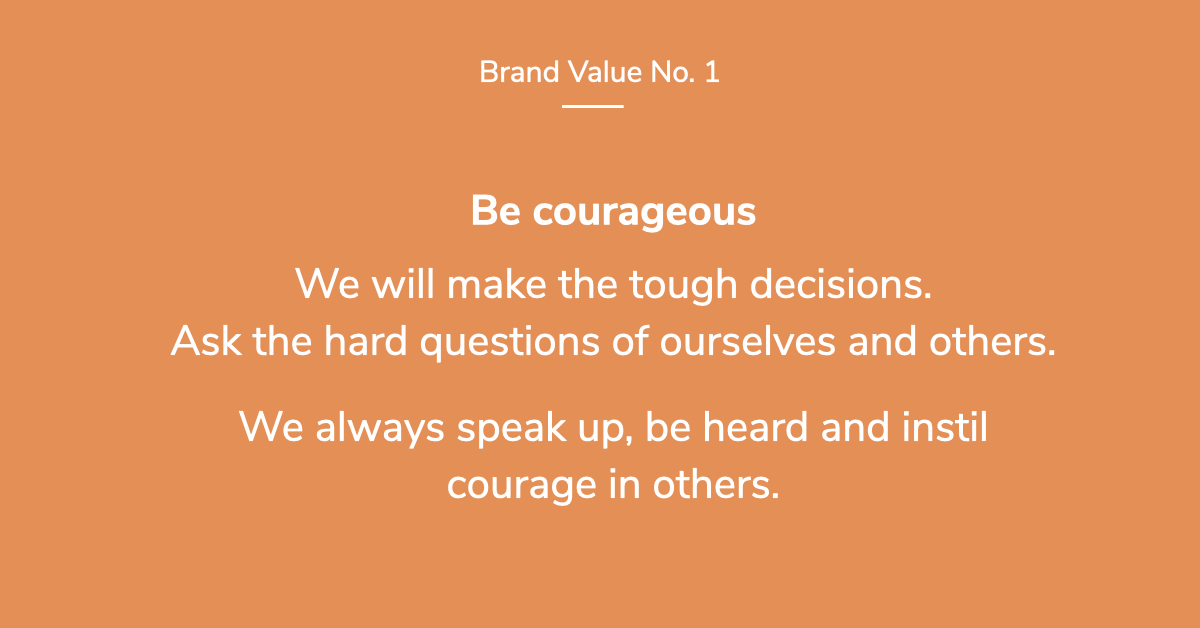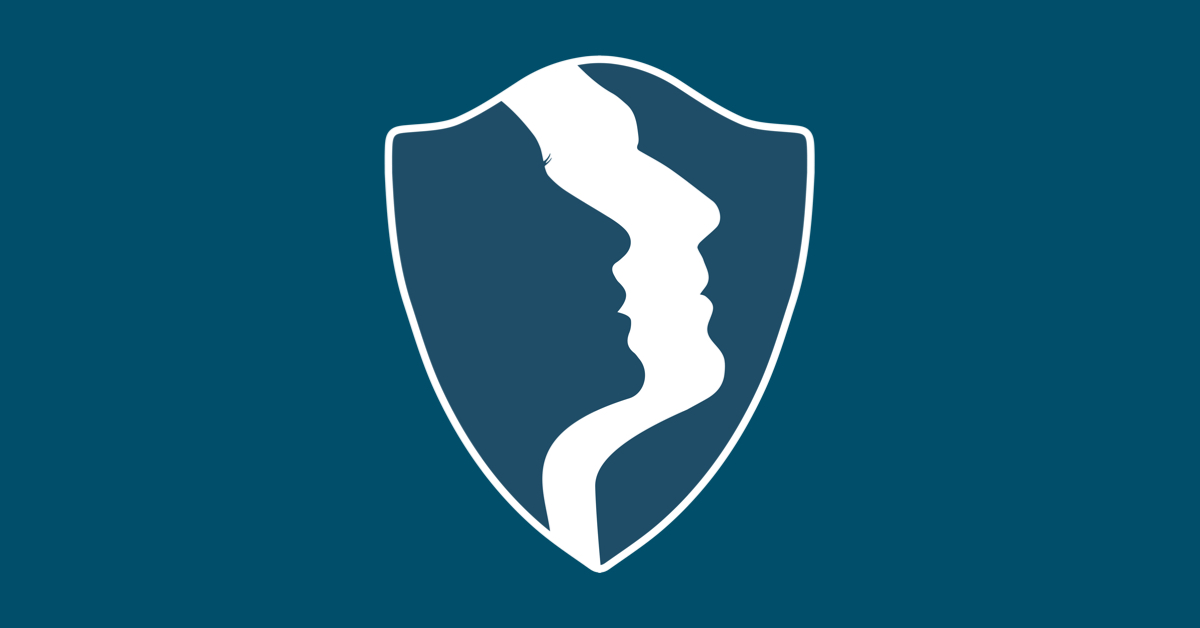 The Power Within provides expert training to help leaders to think bigger, be better and do more.
With the growth of the business, the founders required support, clarity and development on the brands strategic direction.
Working in numerous virtual workshops, we were able to define and refine the brand strategy to lead with a purpose of 'to inspire and motivate the leaders of tomorrow'.
Along with the purpose, we created a new Brand Vision, Brand Mission, Brand Values, Brand Personality, Brand Promise and a Brand Value proposition.
To reflect the new brand strategy of looking beyond the horizon, we refreshed the visual language.
As the founders still play a crucial role within the company, we placed the founders' silhouettes within the badge. A badge worn with pride by everyone who comes through The Power Within Training Programme.
A softer and refined colour palette with accent colours has been created to match the new tone. A new typography & photography style has been designed to help this brilliant brand stand out.
https://www.thepowerwithintraining.com
Services
Brand Strategy, Branding & Design
Share