Property Response 24
Exciting brand refresh to breathe life into an emergency response company.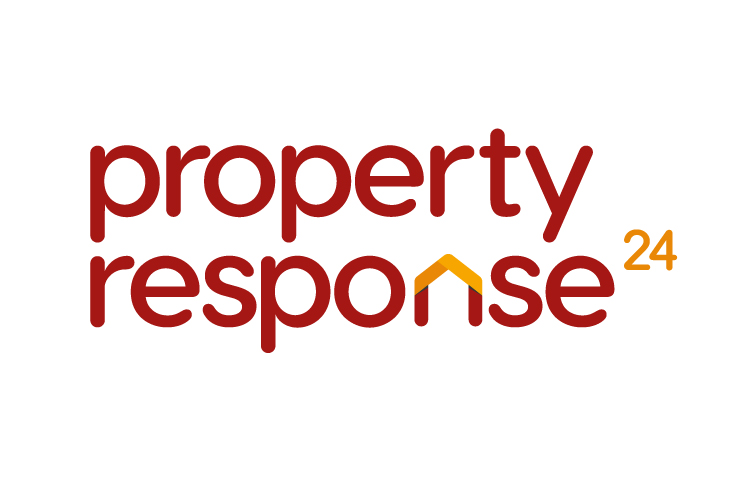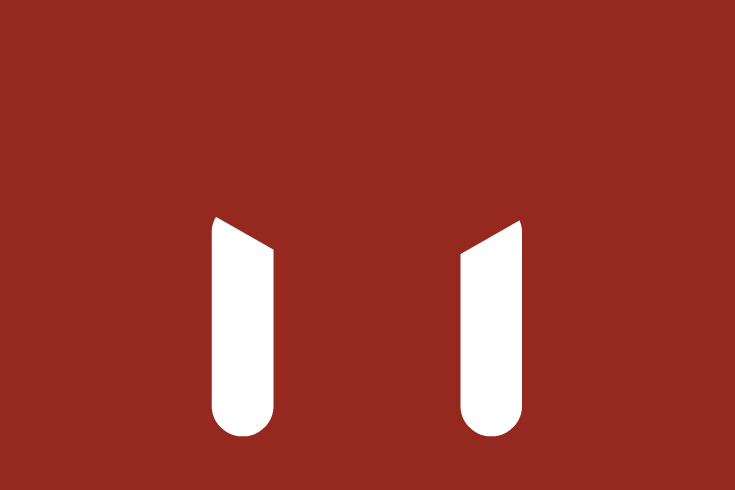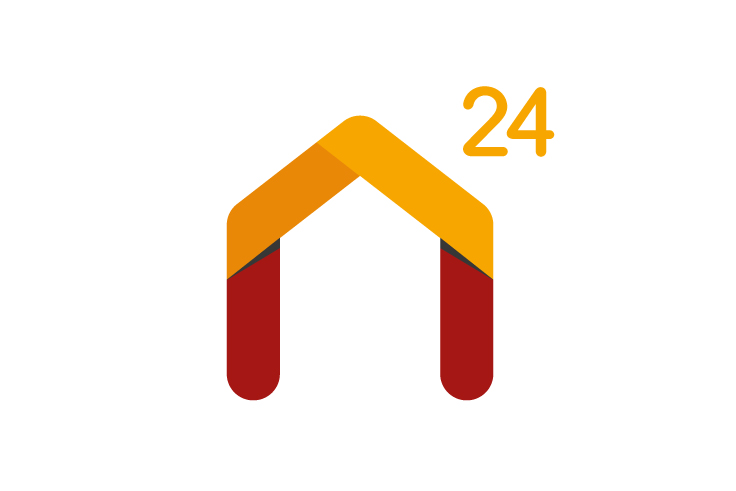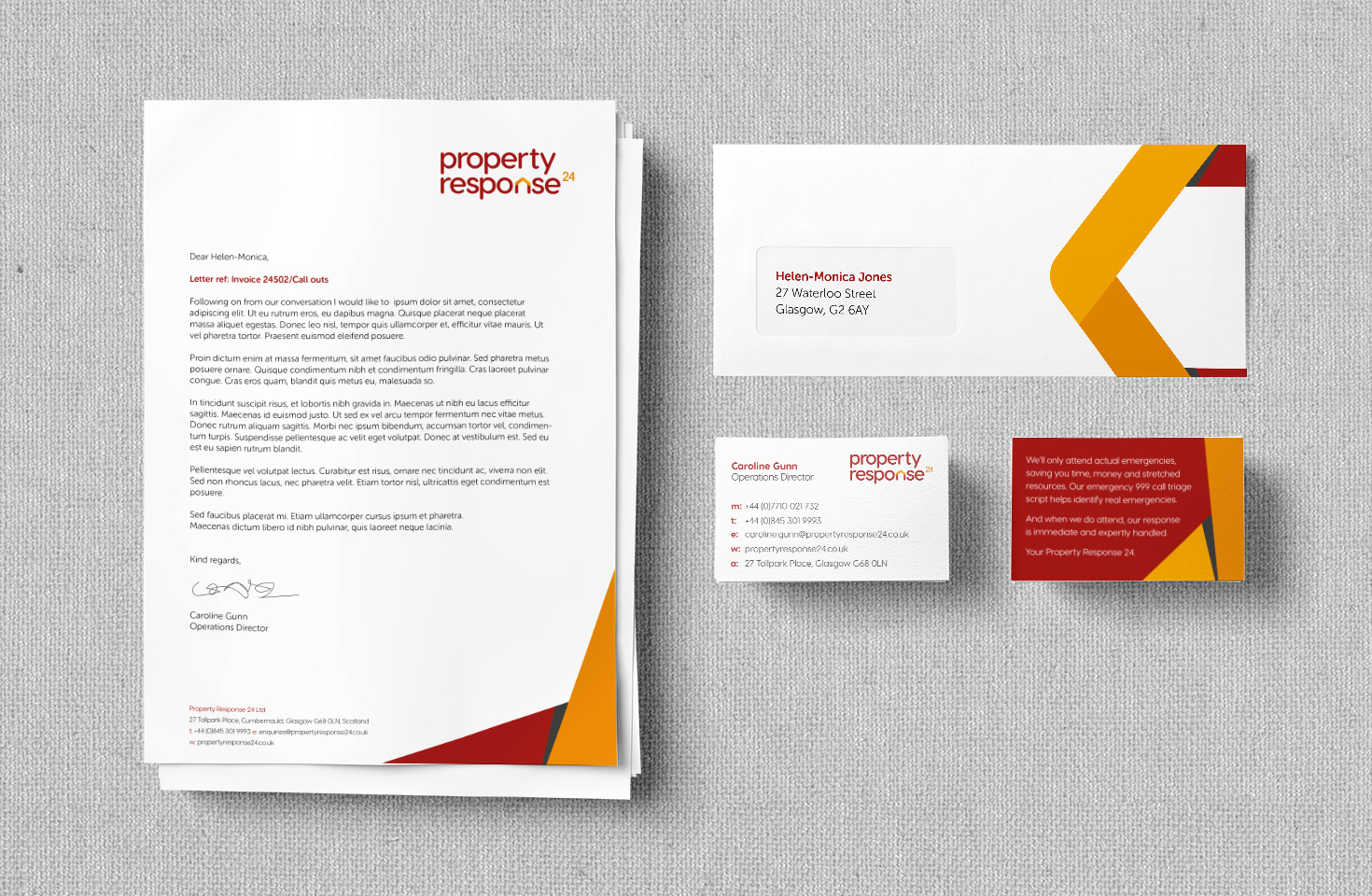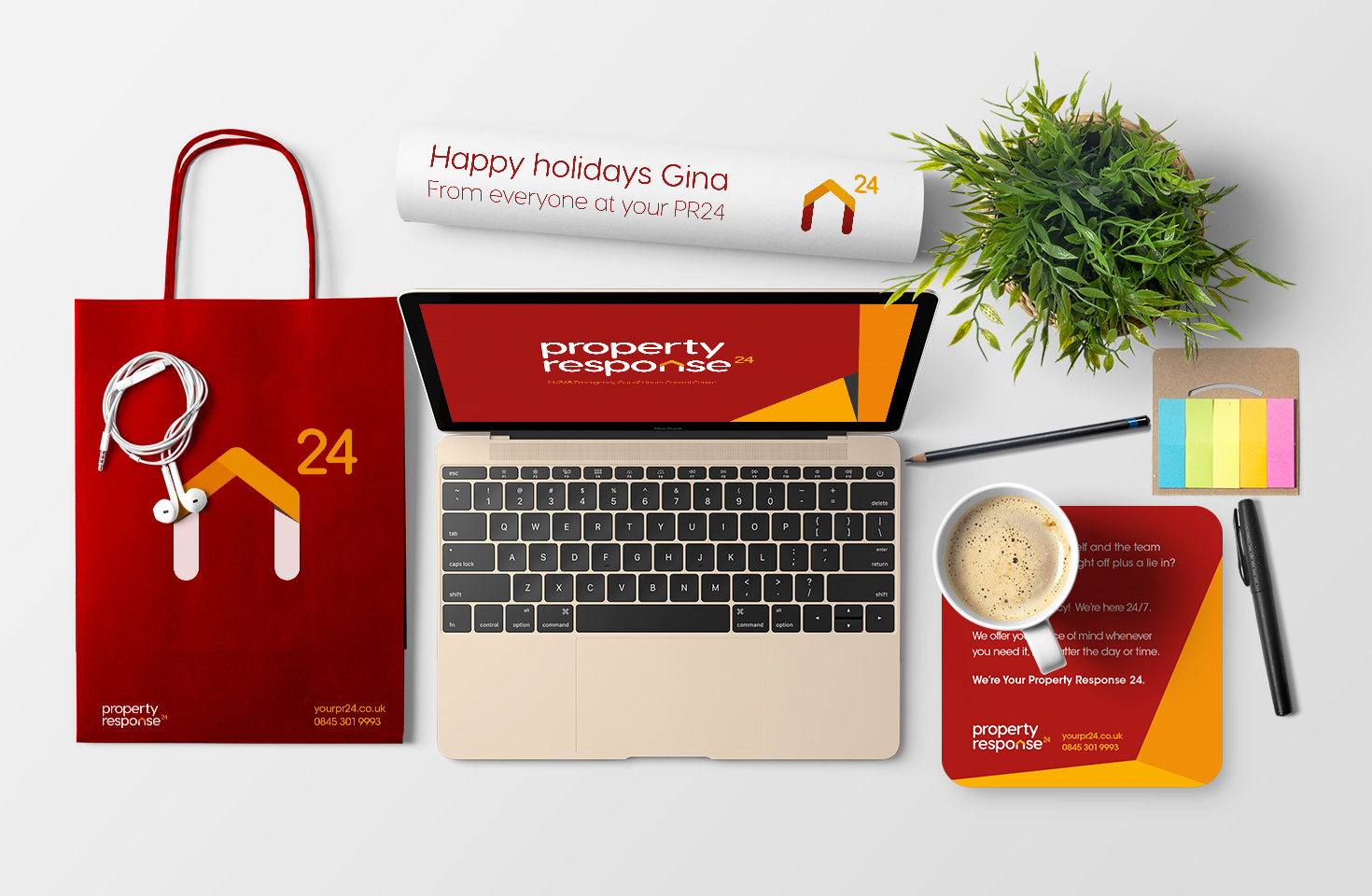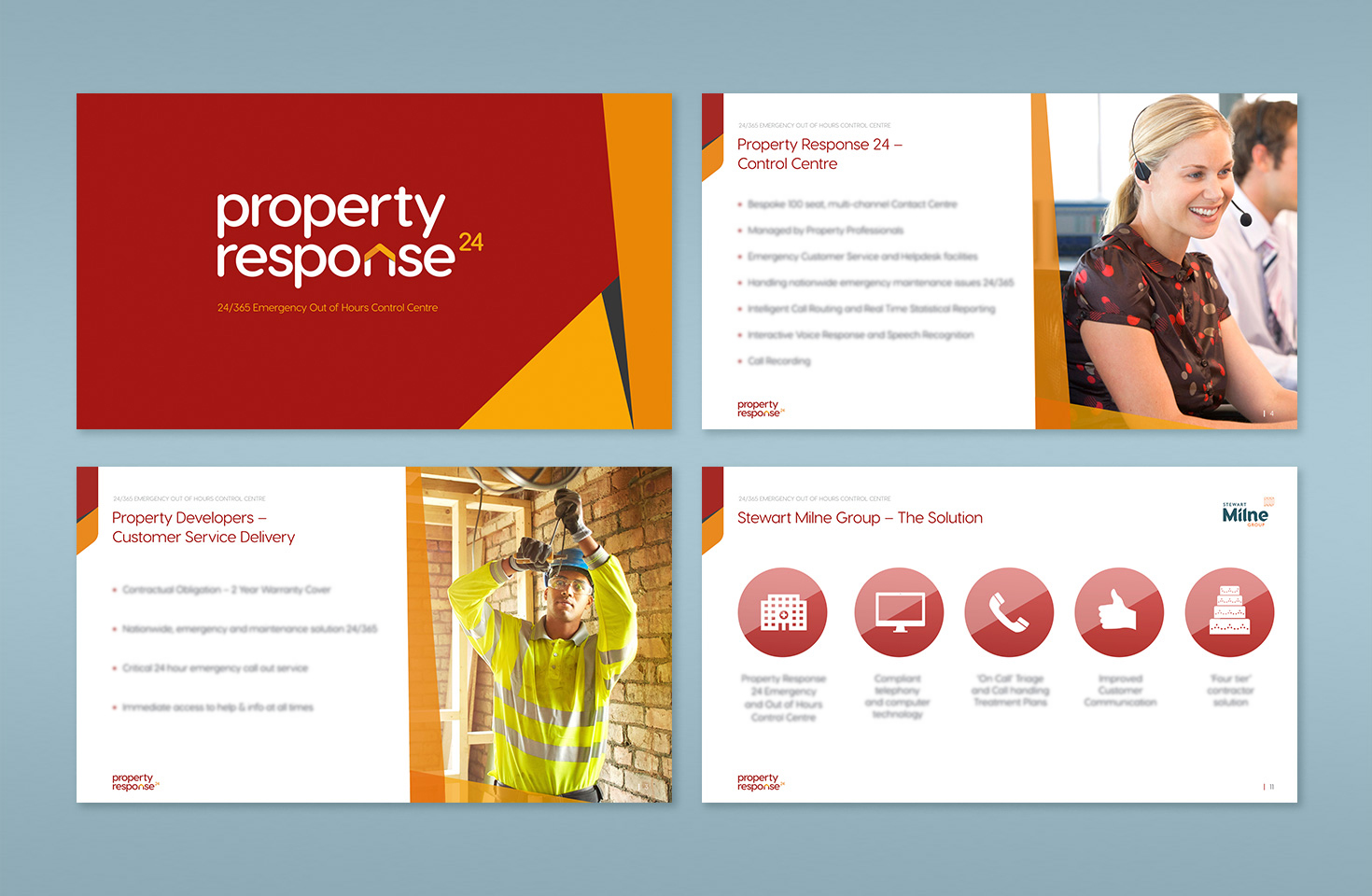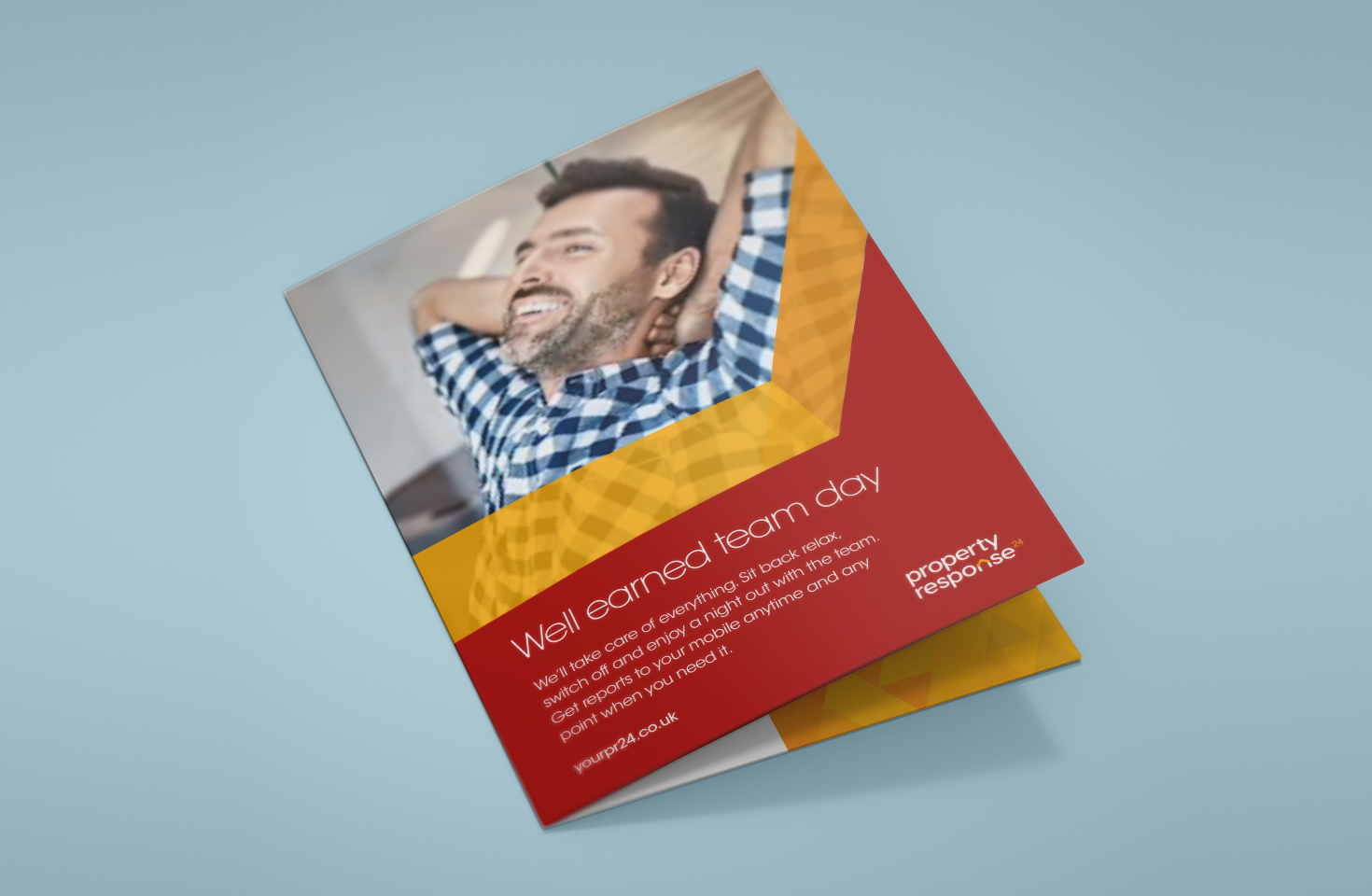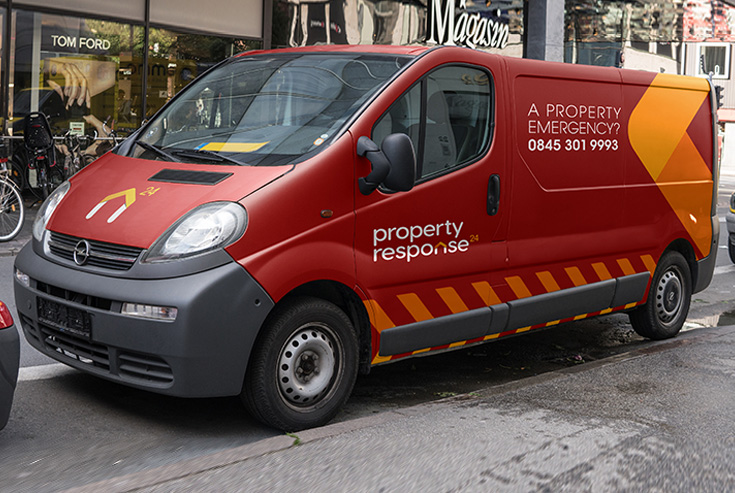 Property Response 24 offers a unique service to housebuilders and landlords making sure their investments are kept to the high standards expected of them.
The original brand didn't reflect the quality and attention to detail that Property Response 24 regularly work too.
After various meetings, interviews and research, we found that there was a danger of doing a complete rebrand due to the retained brand equity with their clients.
We all worked through various options to test the water on what was too risky and pushed the boundaries with the client close to hand, to ensure all parties were happy.
This brand refresh highlights the work that goes into fixing the property, the positive impact it has and the foundations on which it is built upon, while retaining the established brand equity.
Services
Brand Strategy, Branding & Design
Share