Coronet Services
Coronet offers cleaning services, facilities management and property services and continues to grow year on year.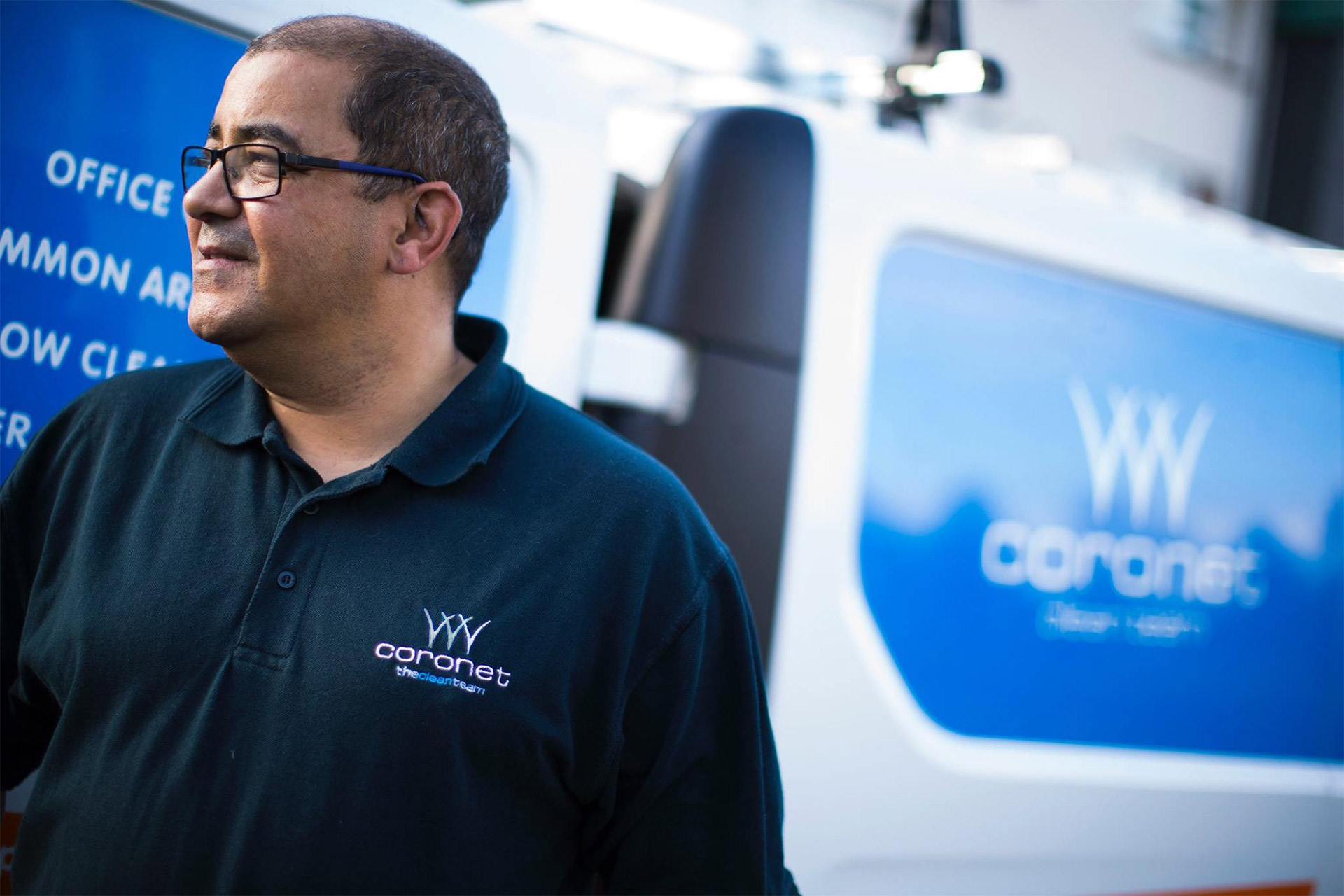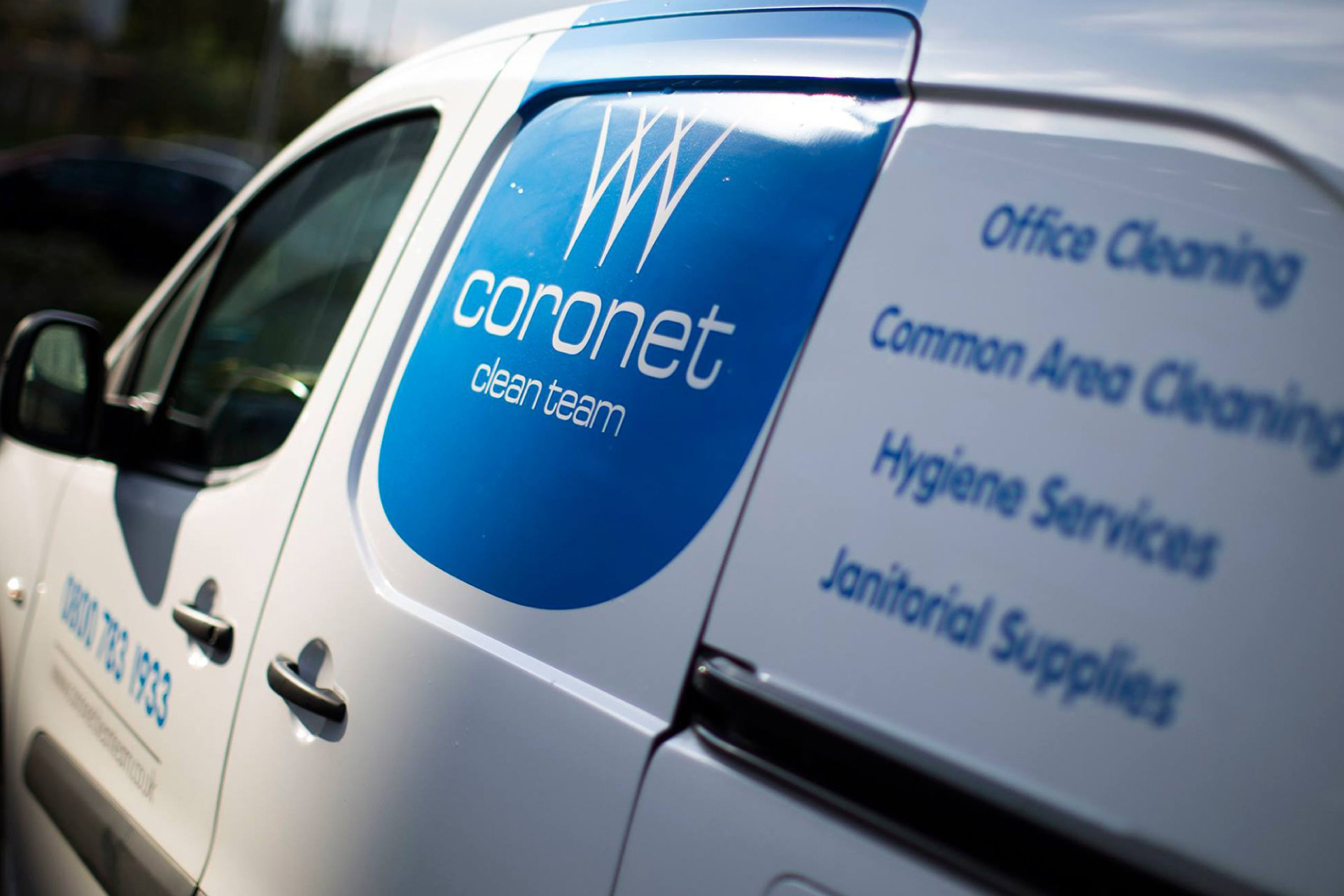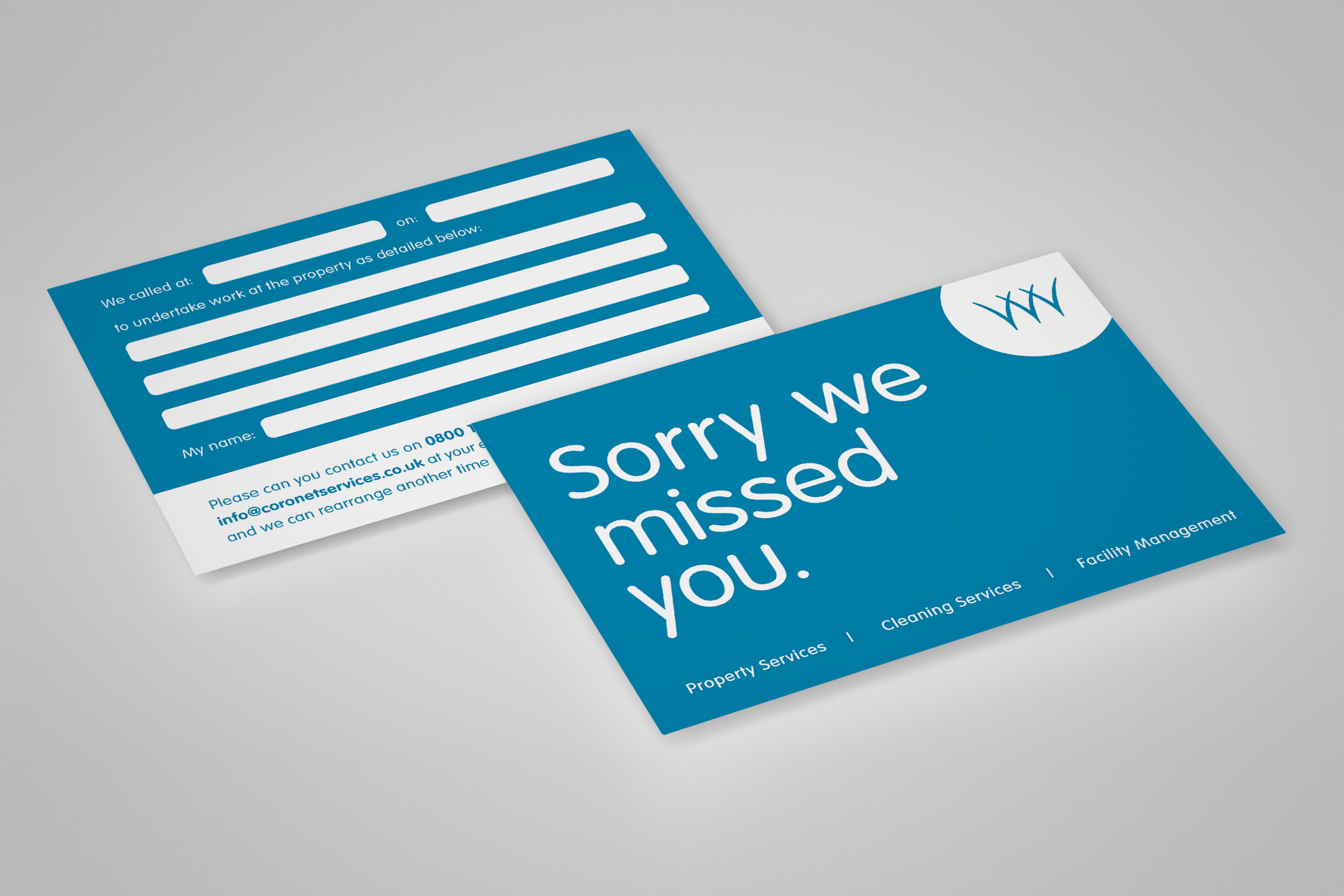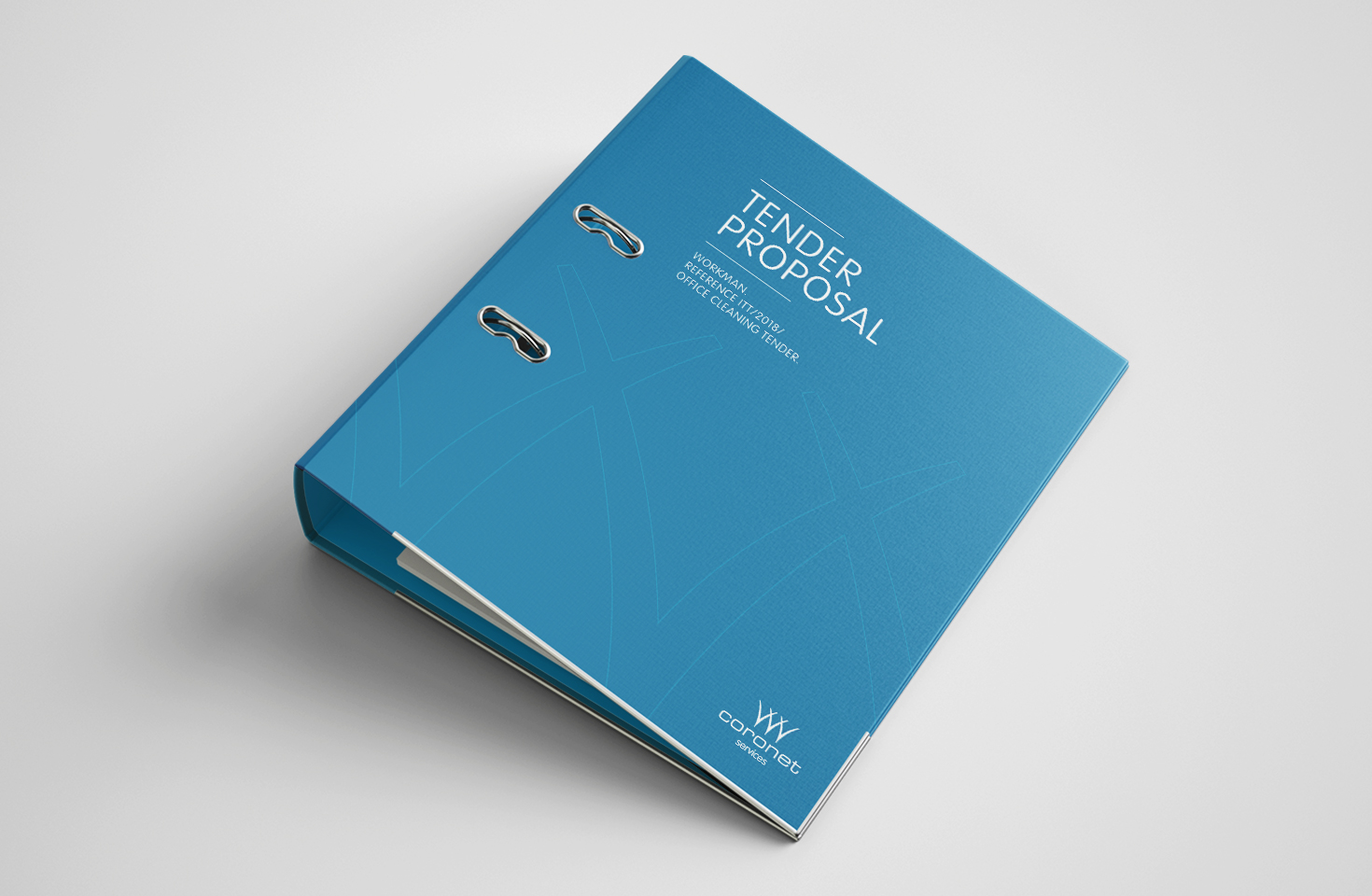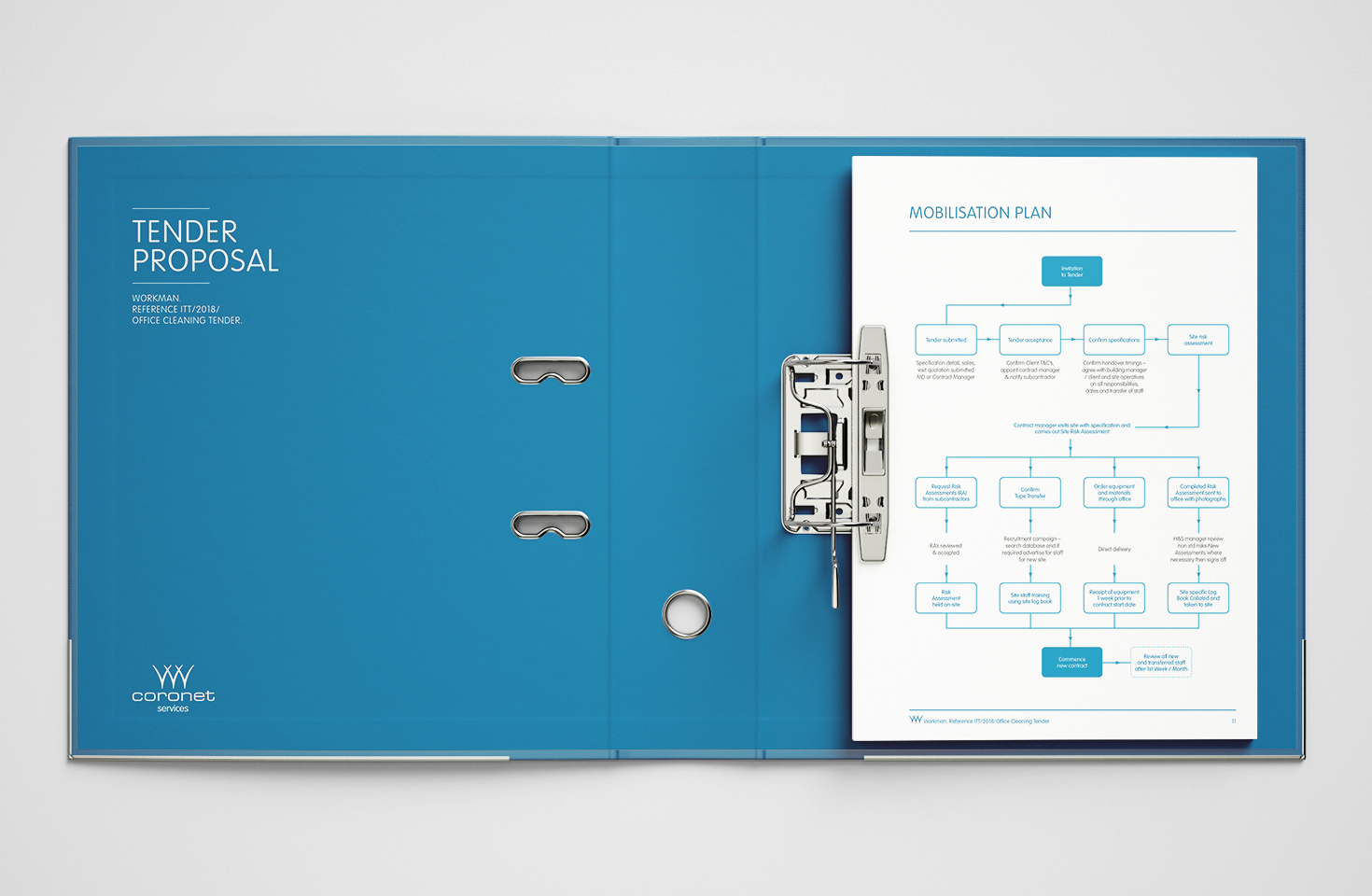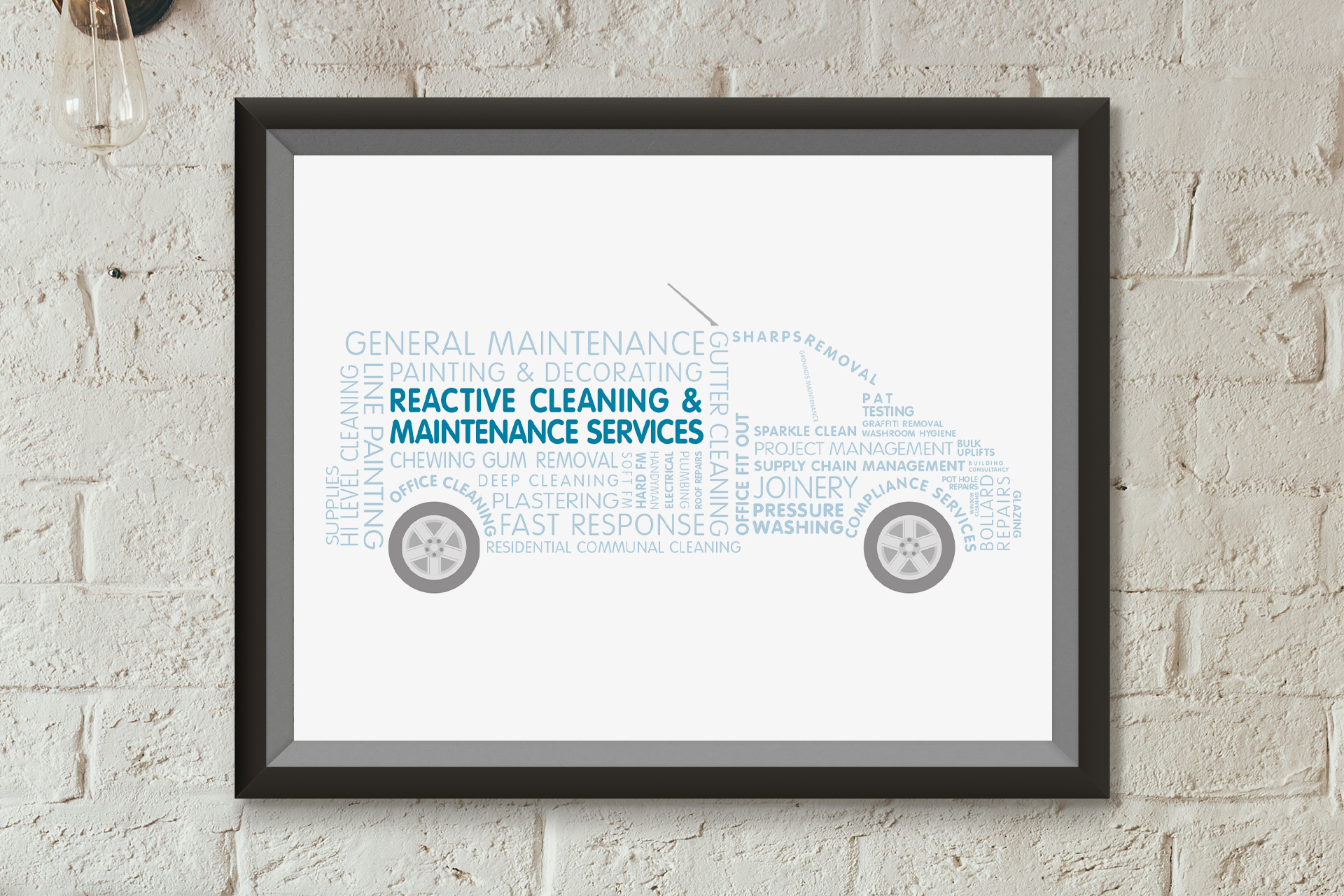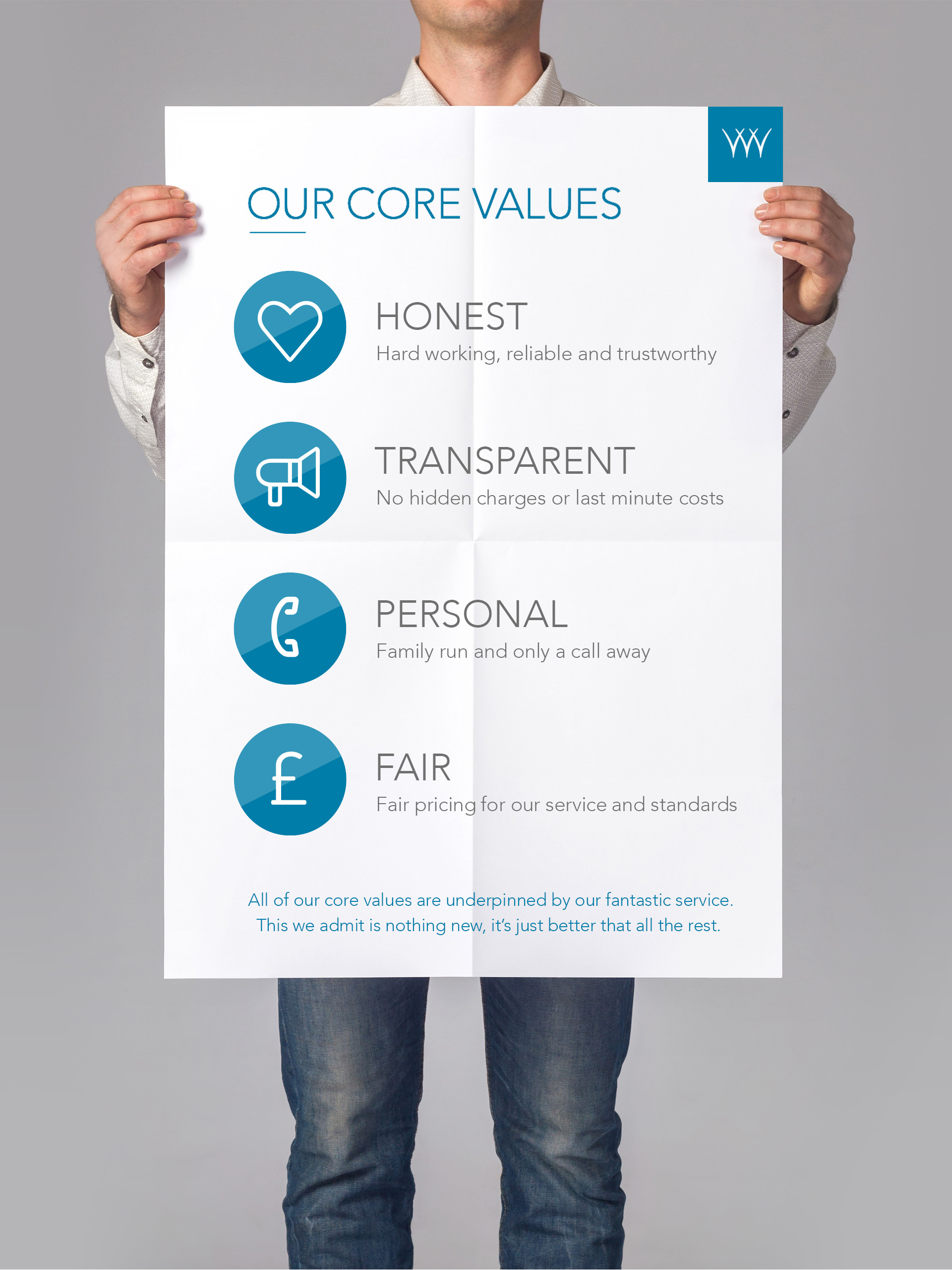 Coronet Services is a longtime client with a family run approach with very high standards.
With the growth of the business brings new challenges around the brand structure, the style, the tone and need to keep improving.
It's been an active continuing partnership during which time we've developed the brand, worked on the brand architecture, created promotional merchandise, produced tenders, produced employee handbooks, delivered staff branded clothing, delivered vehicle livery and improved the customer presentation pack to win new clients.
Proud to see them grow and to be part of the creative journey.
Services
Brand Strategy, Branding, Design & Art Direction
Share