the hummingbird
A calm and resilient vibrant brand to help empower people and businesses.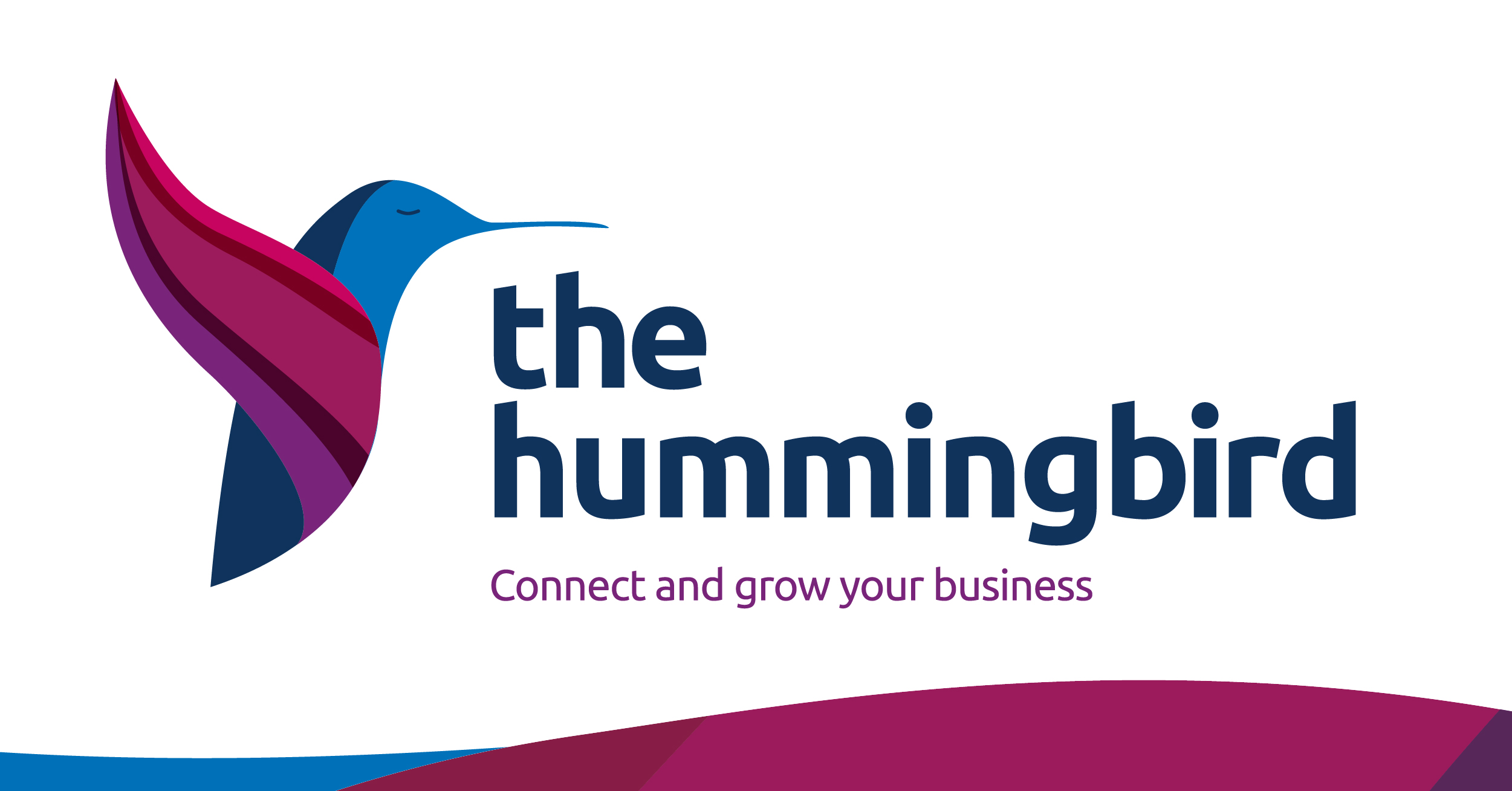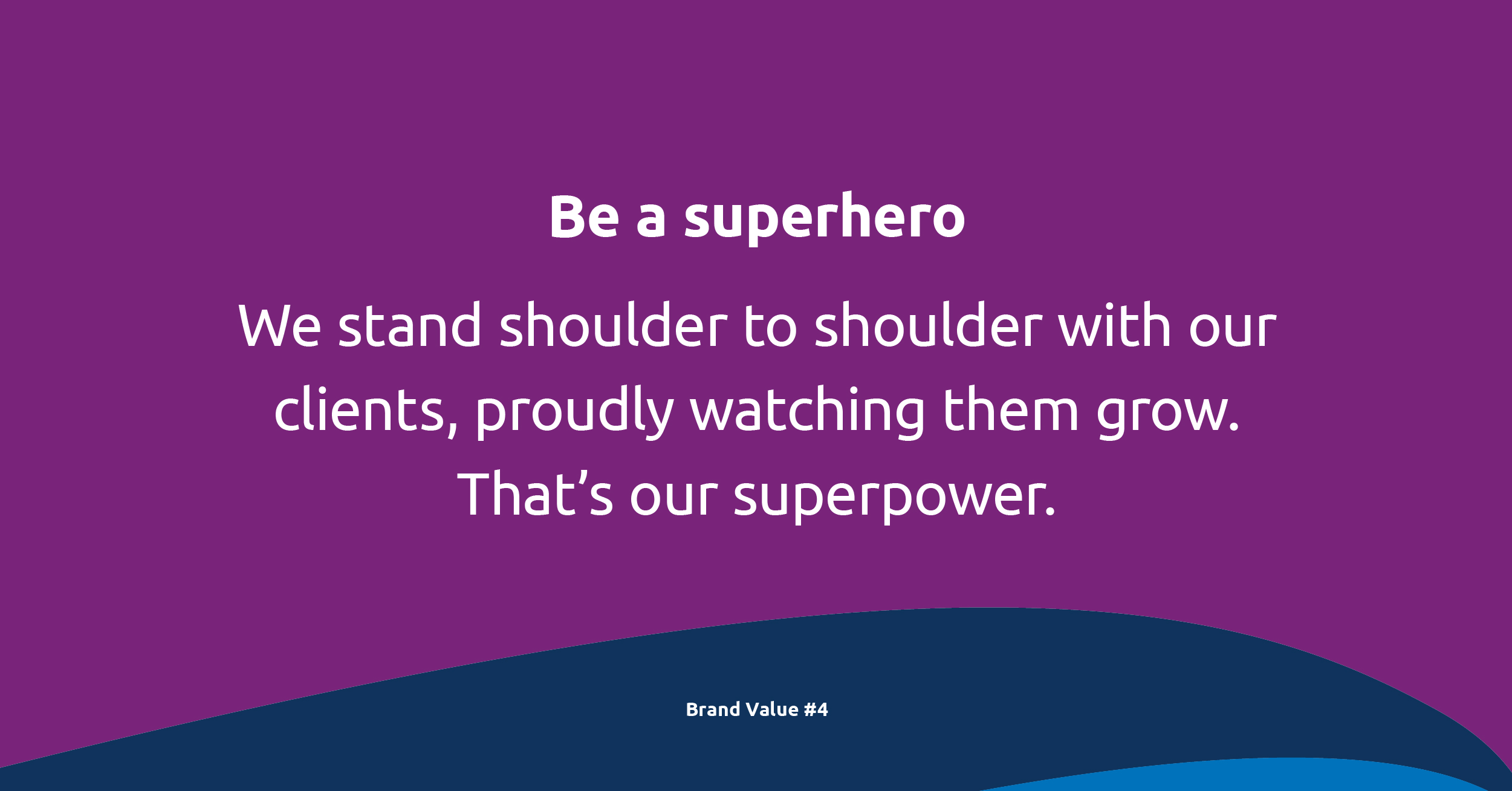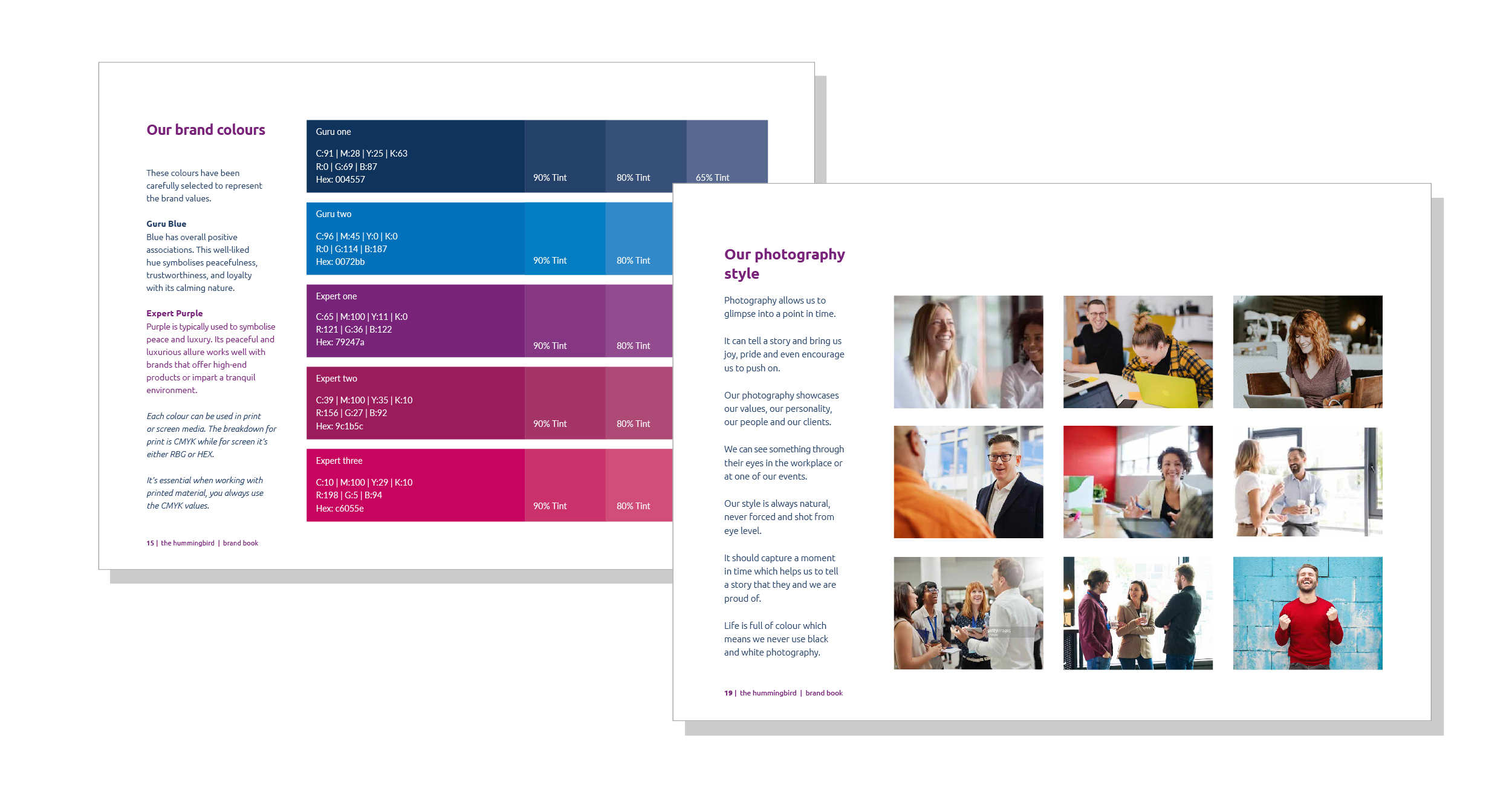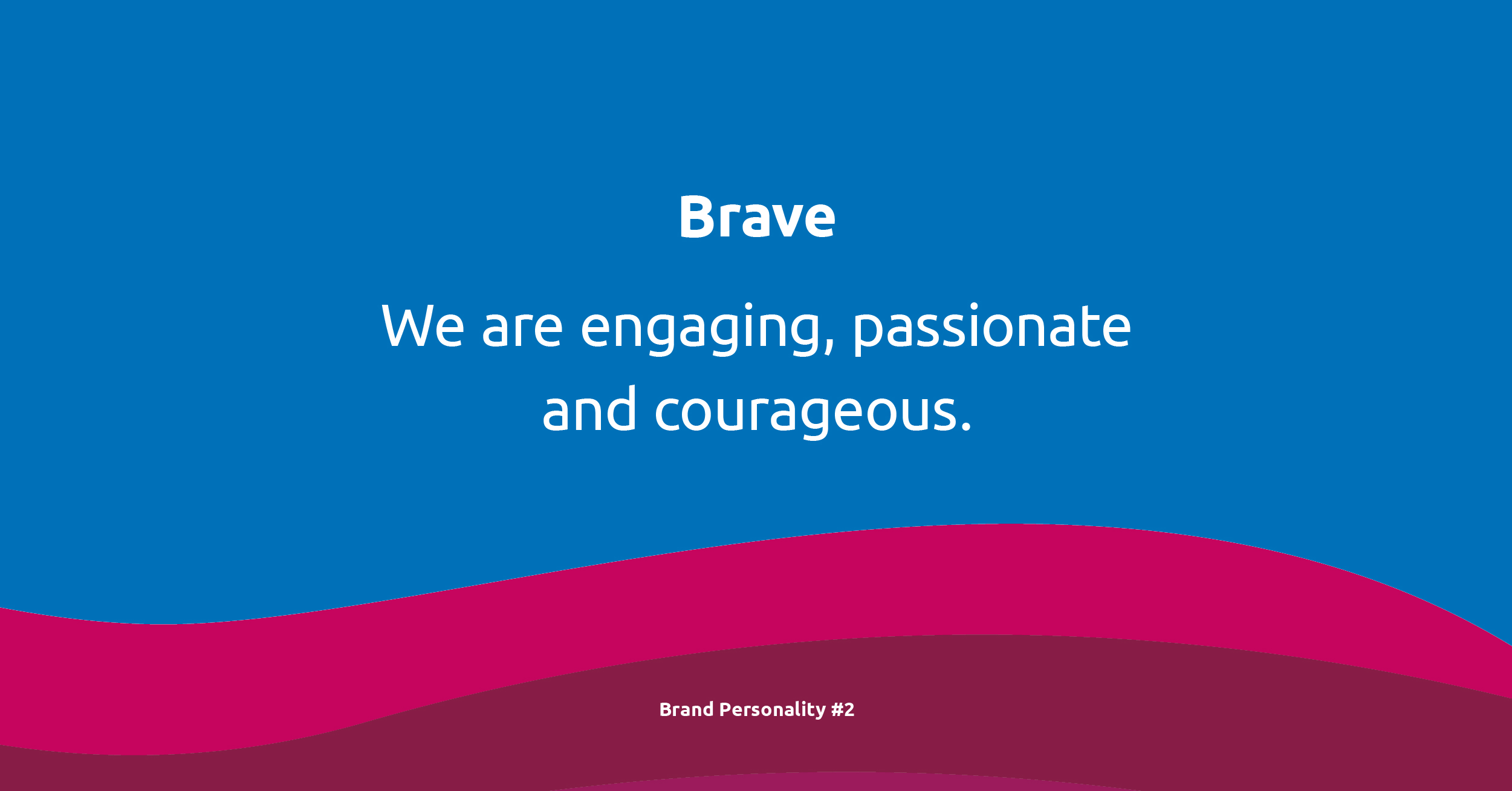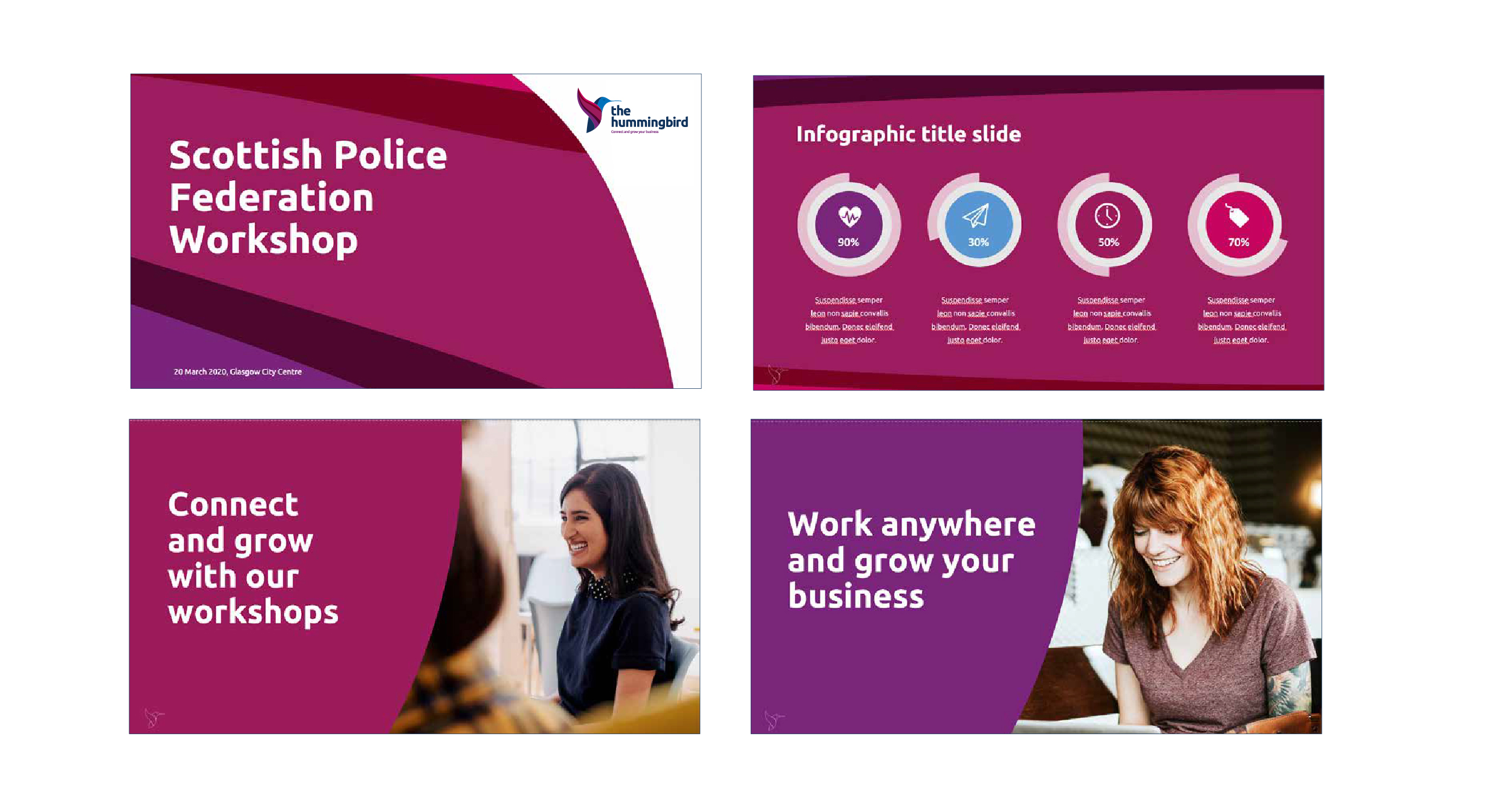 Fantastic to watch the hummingbird brand flying effortlessly in such a busy environment.
From the initial research, it was clear we required a bold, vibrant, and intriguing brand, leading with a positive brand purpose. 'Empowering people and businesses to go beyond their expectations'. Together, it helps customers grow and connect through LinkedIn.
The hummingbird archetype represents the ability to move with ease, confidence and resilience against turbulent times, remaining calm and focussed on the job at hand, in this case, helping as many people and businesses as possible. Supporting this position is a set of brand values, a brand mission, brand promise and a brand personality to ensure consistency in every interaction.
Visually, we opted for bold, refined typography alongside a vibrant blue and purple colour palette, helping bring the brand to life. Blue represents loyalty and trustworthiness, the expert support. Purple represents luxury and tranquillity, the experience of the customer.
To complement this visual style, we've aligned key brand elements between this brand and the sister brand, 'the CV guru', along with other brand characteristics to strengthen the brand architecture.
We're proud to have created a vibrant and playful brand that will help and support many generations.
.
Check out their great work here. 
Services
Brand Strategy, Branding & Design
Share