Seitans Lot
Vegan food so good it makes the world taste better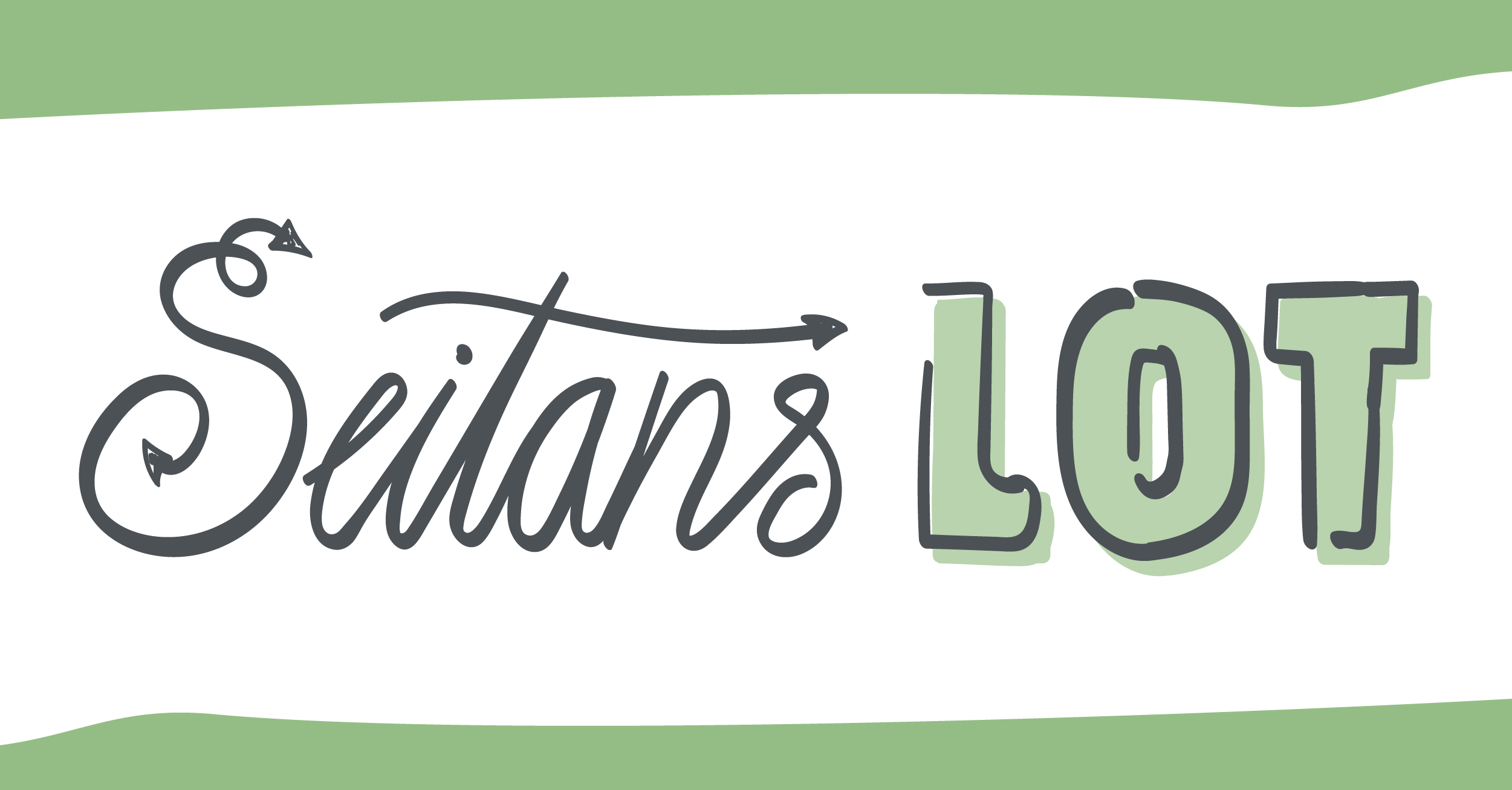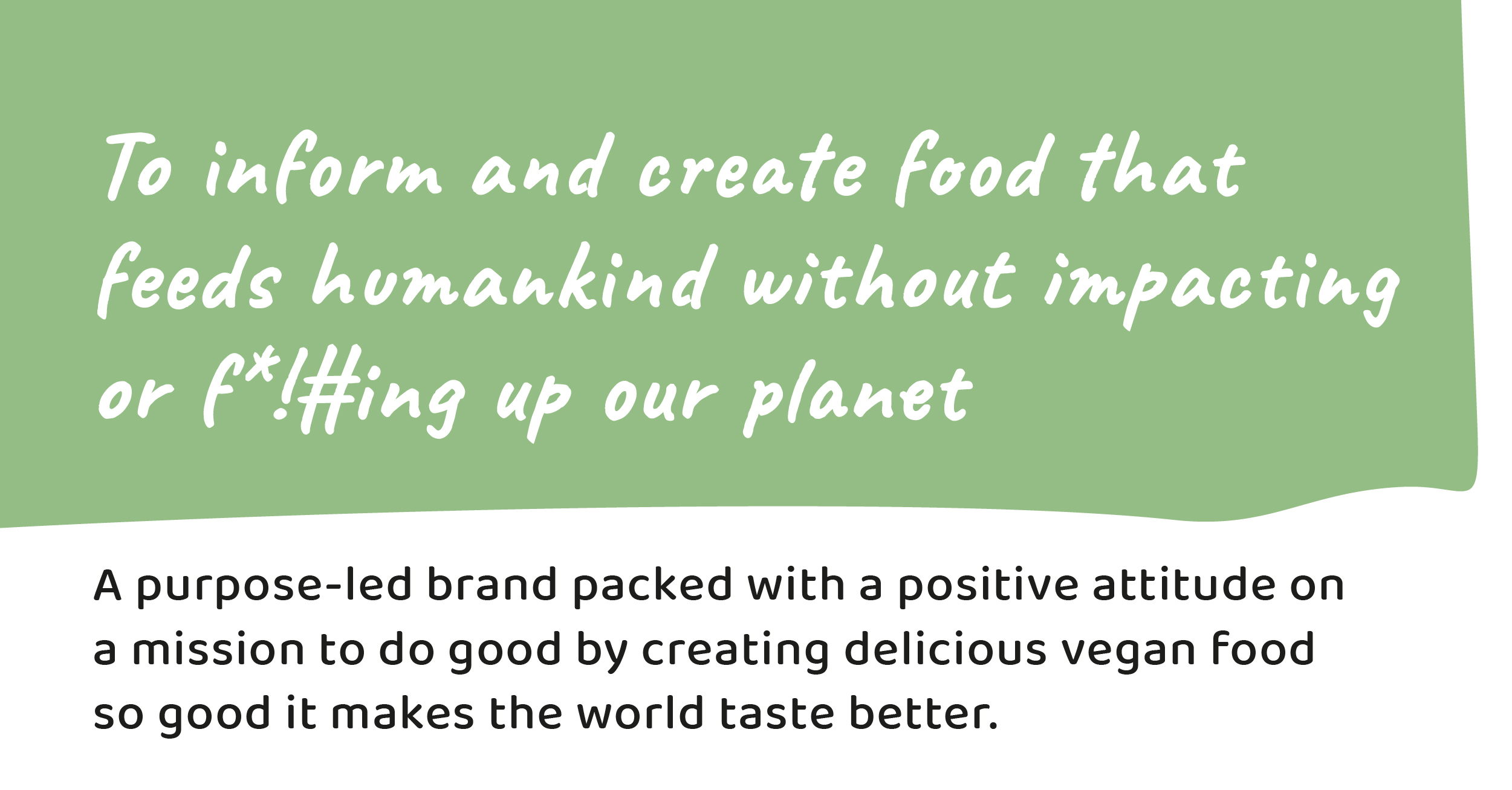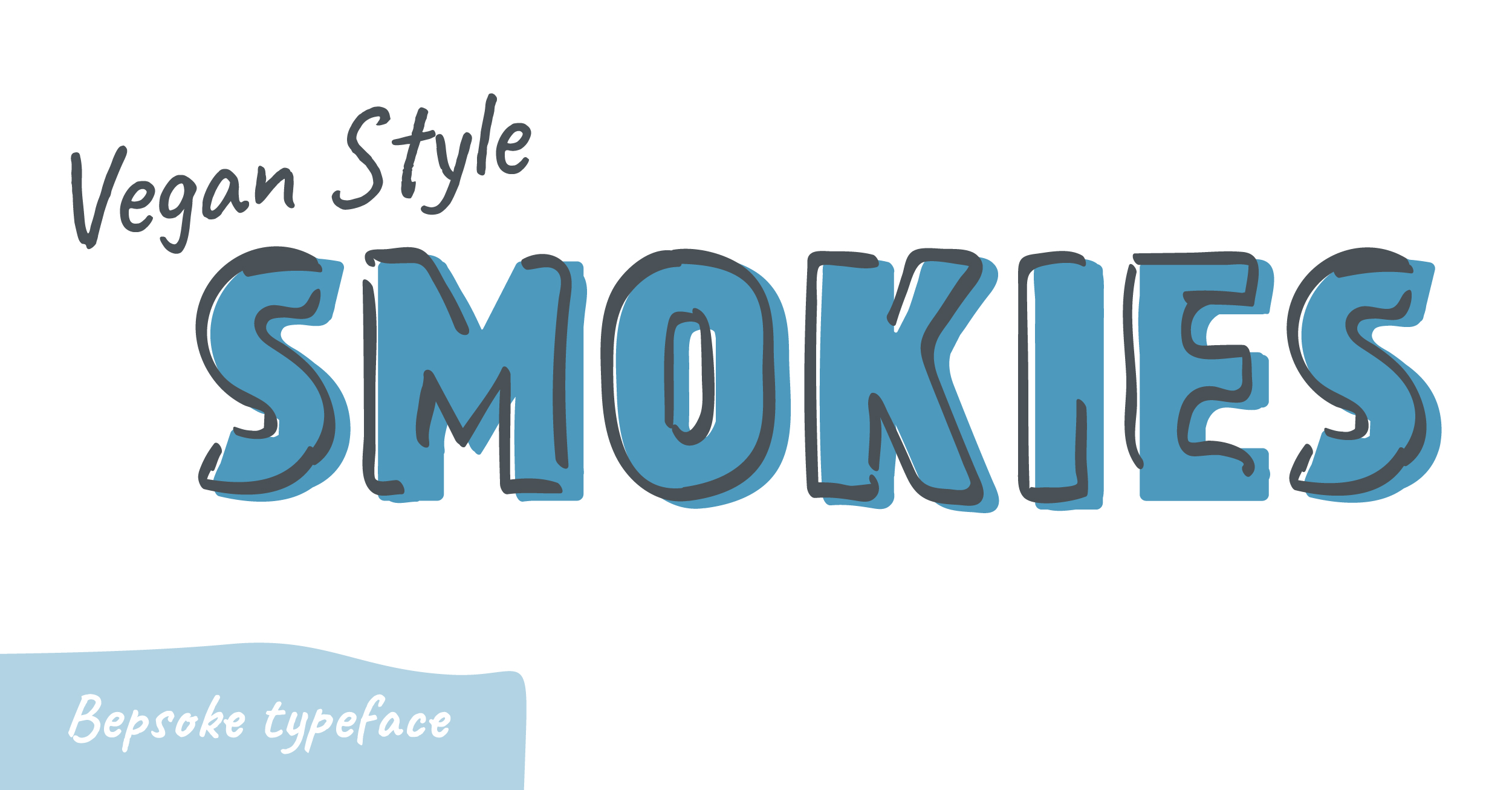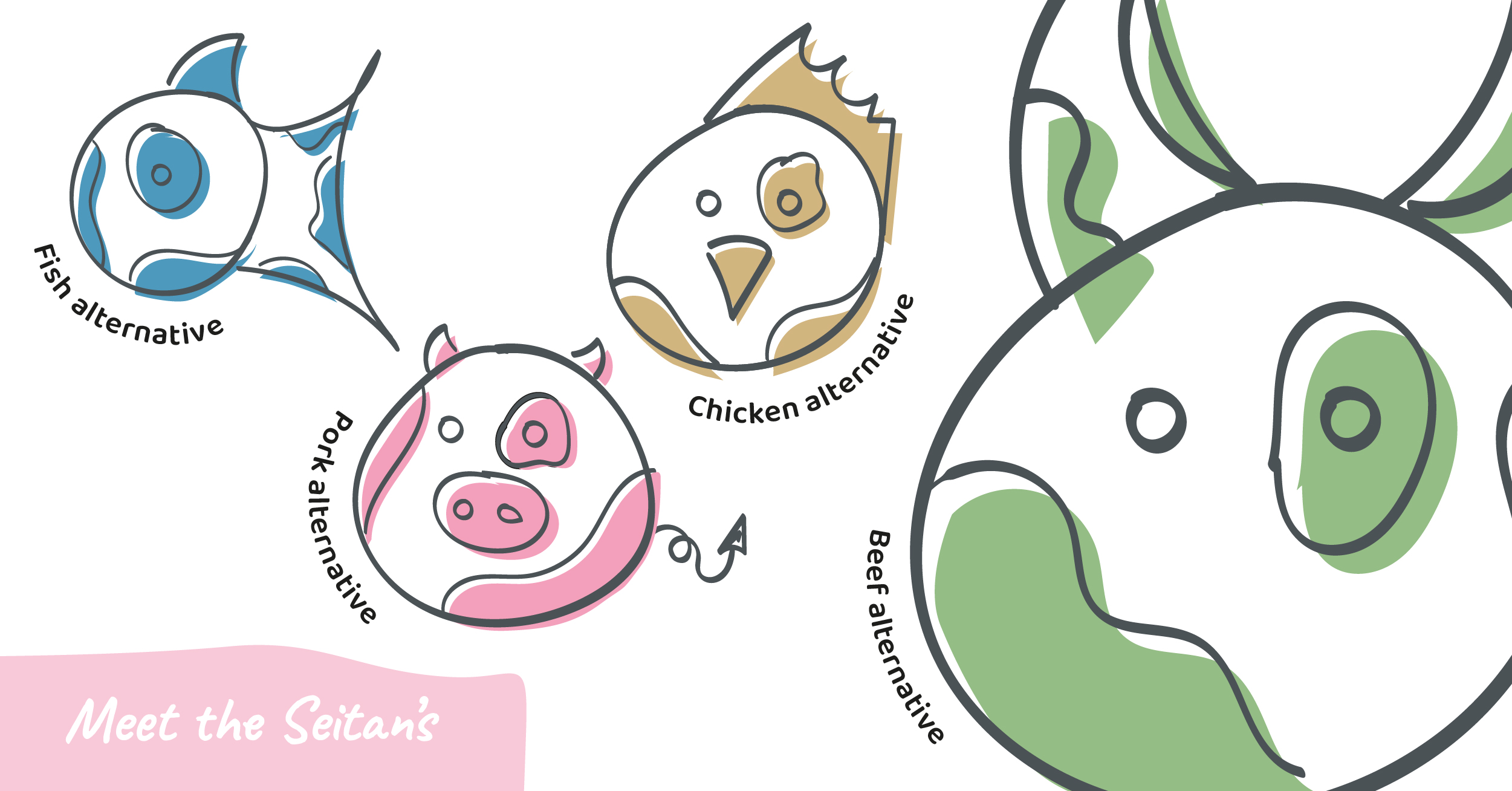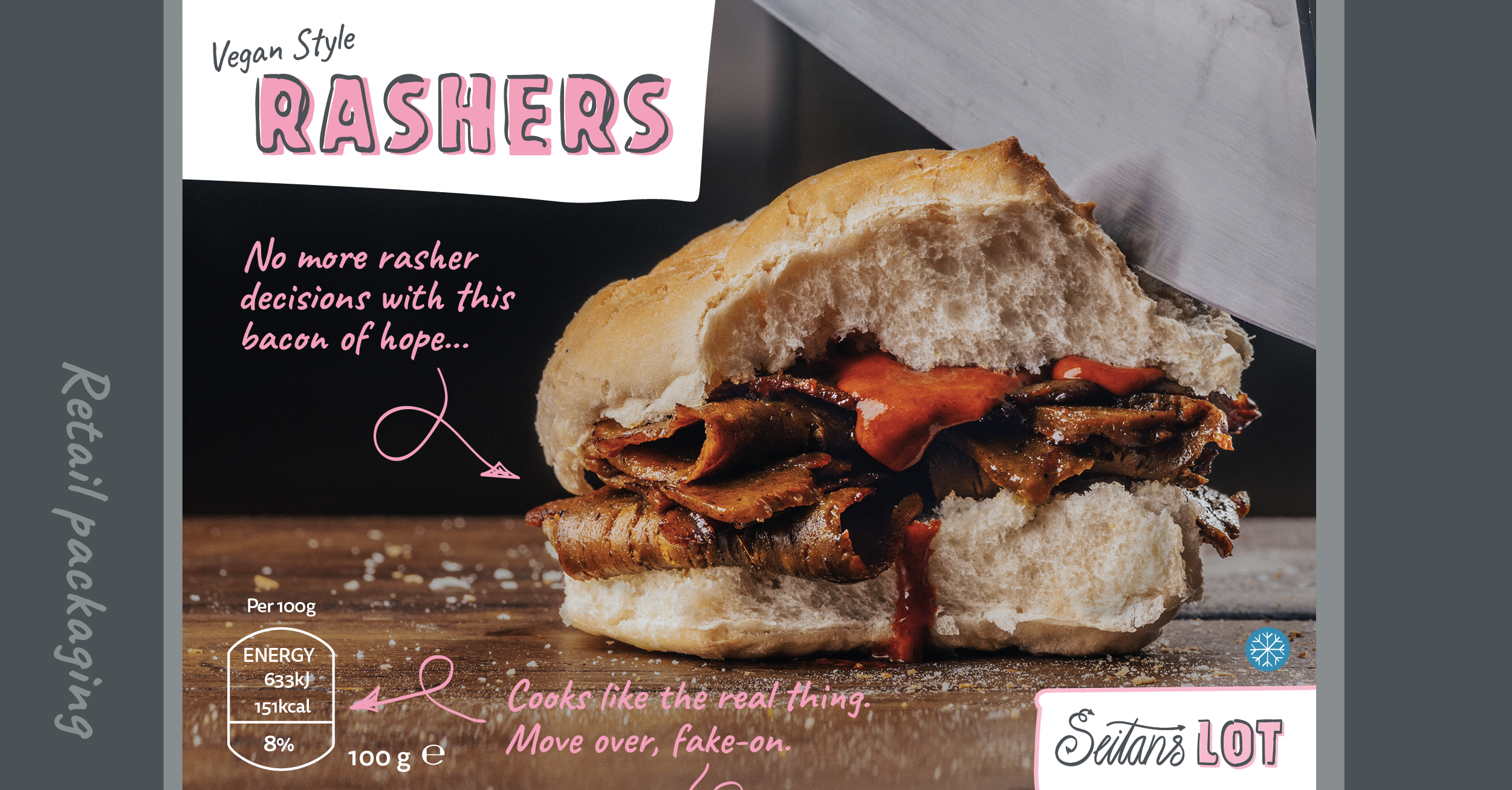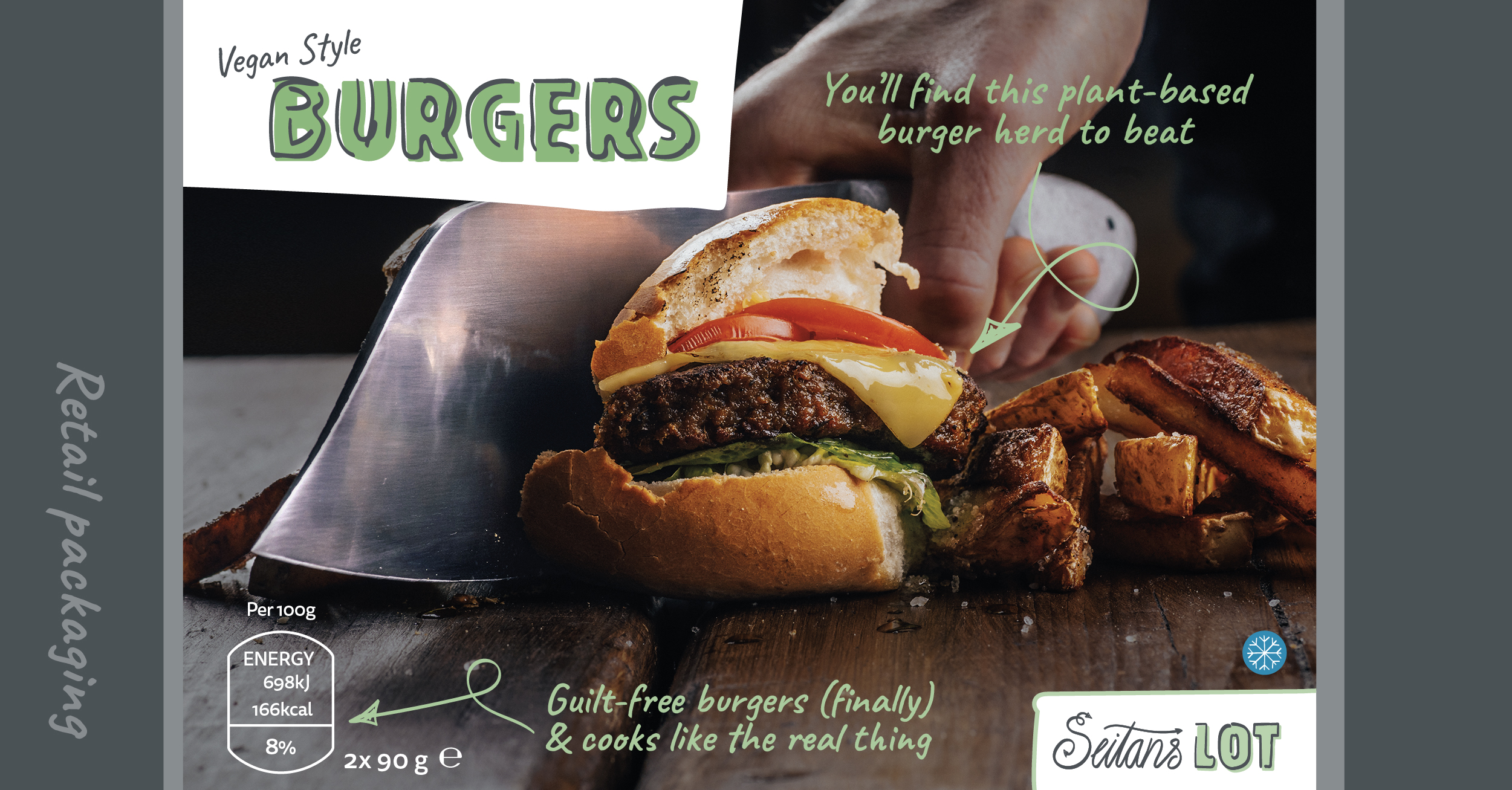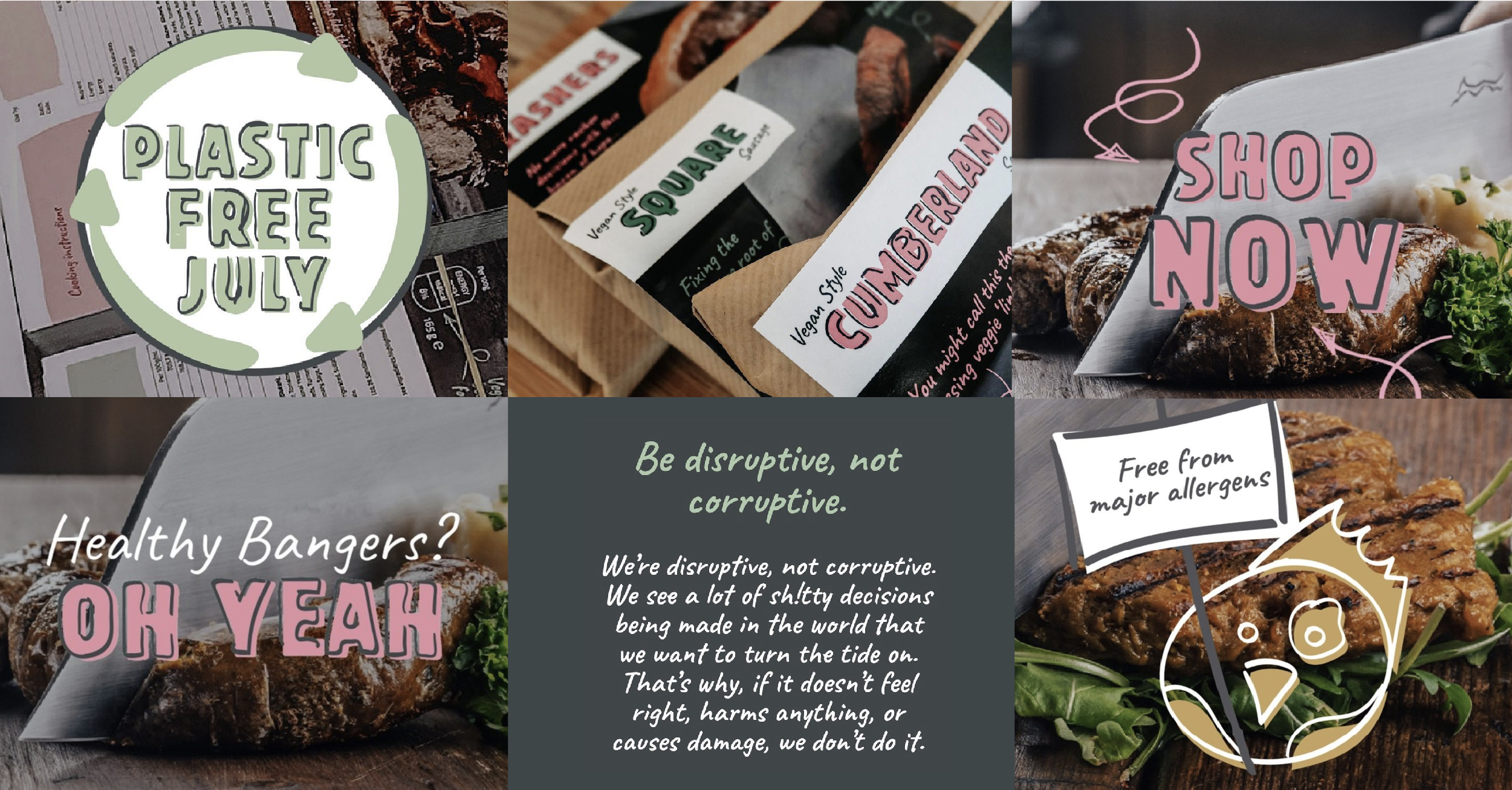 They say good food brings people together, and I couldn't agree more. 
Food is something we all enjoy, right… or is that just me? Anyway, as I've been getting older, I'm more aware of the impact my choices have on others and the planet. So when Seitans Lot approached me with a project to help bring their plant-based meat alternative food to the market, I jumped at the chance.  
We created a radical brand strategy that led with 'to inform and create food that feeds humankind without impacting or f*!#ing up our planet'. Pretty big statement to make I hear you. Yet we're doing it. 
The packaging is zero waste. We use plant-based inks. We offer a traceability aspect so you can see the difference it makes. The protein-packed products are amazing. Plus, we're trying to inform others about the choices they make too. 
To mirror the bold strategy, we required a visual language that would be distinctive, playful and memorable. Thanks to a brand discovery phase, we were able to identify the visual cues that would help bring the brand to life. 
A handmade and flowing logo to match the hard work and crafting that goes into each product. A custom made typeface called 'deviant' to mirror the uniqueness of the products. Cheeky yet playful Seitan characters carry the brand message and aid the consumer of the food category. A bold photography style created in collaboration with the talented Odoom Brother. Beautiful copy and a manifesto that still makes me smile from brilliant Eloise Lesson. Together we have a brand that matches the ambition of the purpose. 
So yeah, food brings people together, even in a work/project sense too. 
If you fancy trying vegan food so good it makes the world taste better, then give it a try at Seitans Lot.
Services
Brand Strategy | Brand Design | Design For Good
Share