The Purpose Over Profit Podcast
What does it take to lead a life of purpose and how does profit play a crucial role?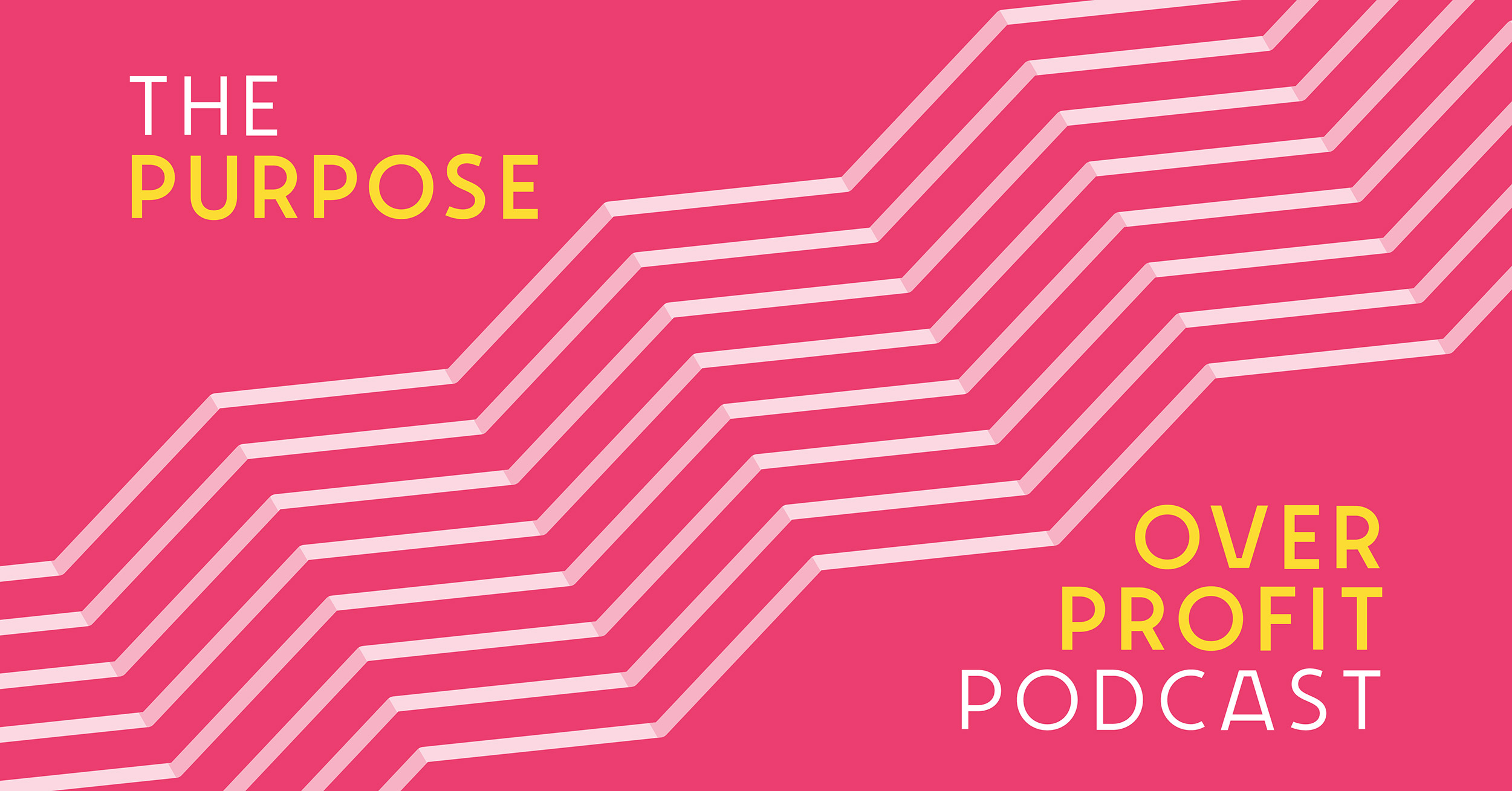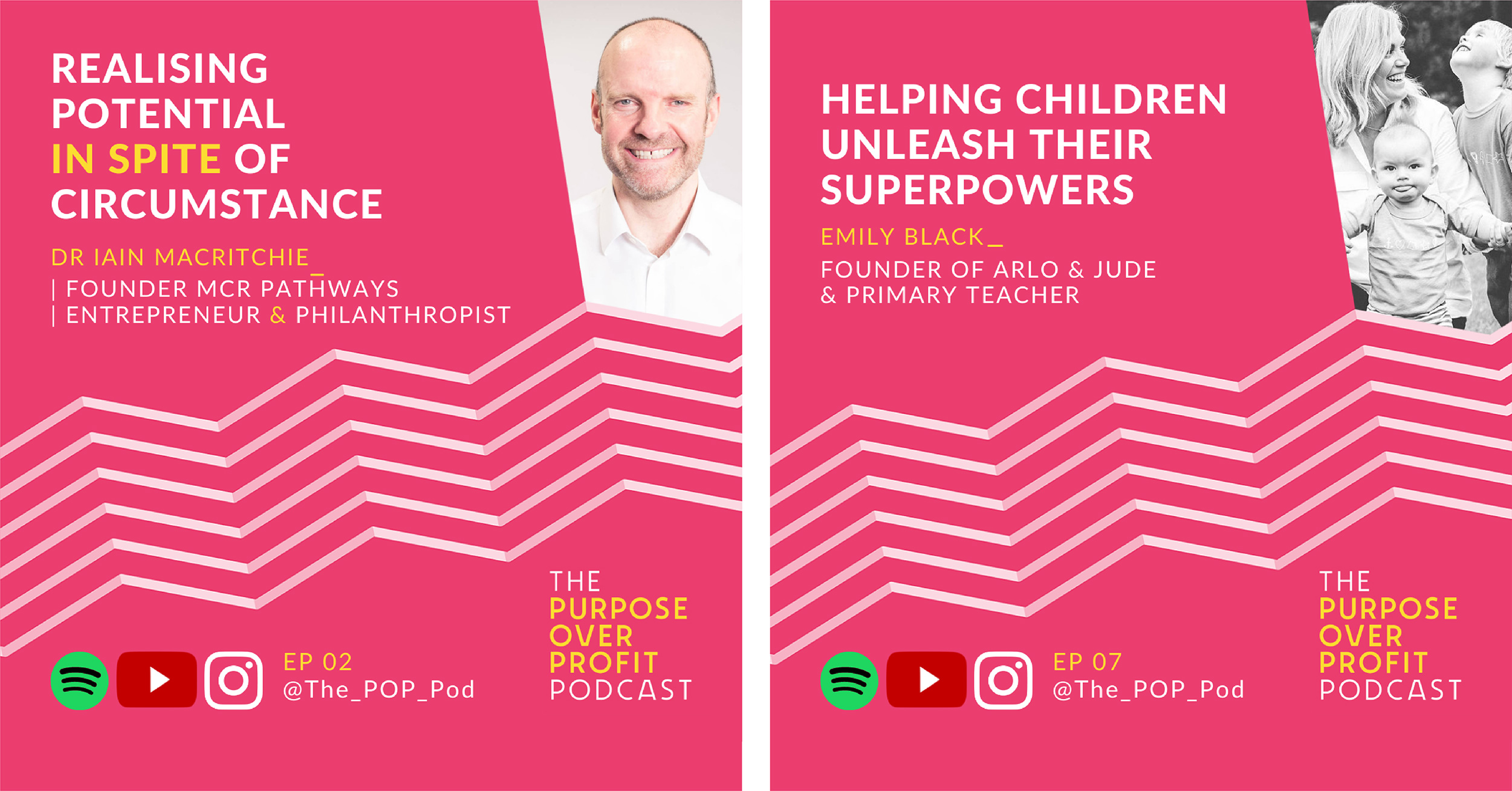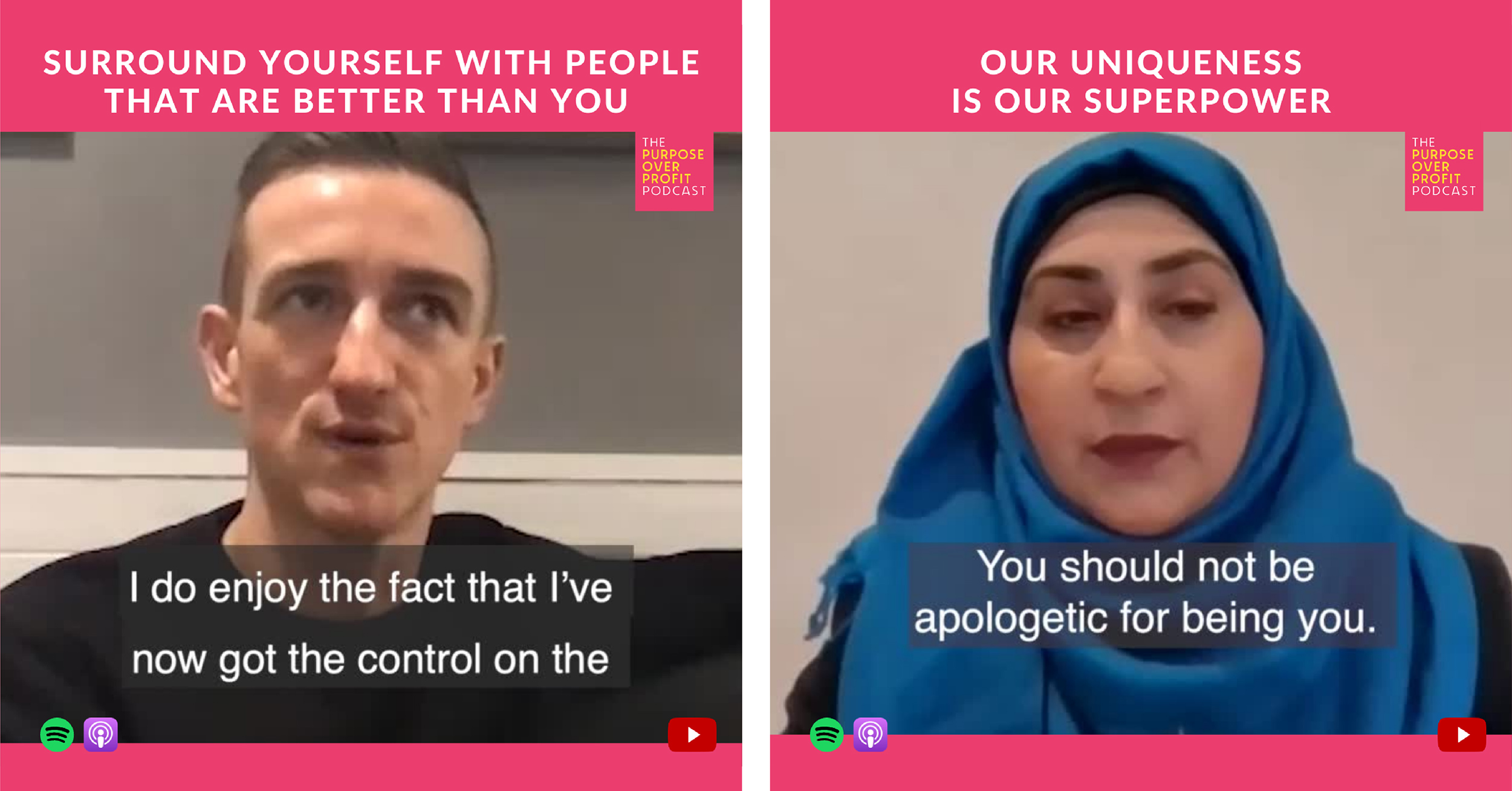 It's rare in life that you get to explore things that push you forward.
When you do, you can lose track of time and whether you're even eaten in hours.
When you have a purpose in what you are doing, everything falls by the wayside, and you'll spend more effort, energy, and resources doing something that fulfils your life.
With The Purpose Over Profit Podcast, I (Chris Dowdall) and co-host (Darren Green) speak to people consciously living their purposeful lives and navigating how profit plays a role.
Each guest differs from the next as we explore what purpose means, how it plays a role and the need for profit to support the ambition and freedom to do something that carries you forward.
Some guest includes:
Dr Iain MacRitchie, philanthropist and founder of MCR Pathways. A cause dedicated to ensuring every child through education has the opportunity to learn, grow and flourish with the support of an external mentor.
Emily Black, founder of Arlo and Jude. An exciting new children's clothing brand that has little one's well-being at the heart of it. Their products have been designed to help instil self-belief and increase confidence in the wearer.
Angela McKillop, multiple business owner and author of win win at business. Talking around losing her 7 figure construction business in 2016 to do it right with her new business 'We Love Your Projects'.
Plus lots of other insightful, educational and motivational stories mixed in some masterclass tips.
To watch or listen, visit: https://linktr.ee/purposeoverprofit
Or follow us on Instagram @the_pop_pod
Services
Brand and Design For Good
Share