The Fast and the Furriest in Dundee
A brand that brings joy to both the doggy and the owner.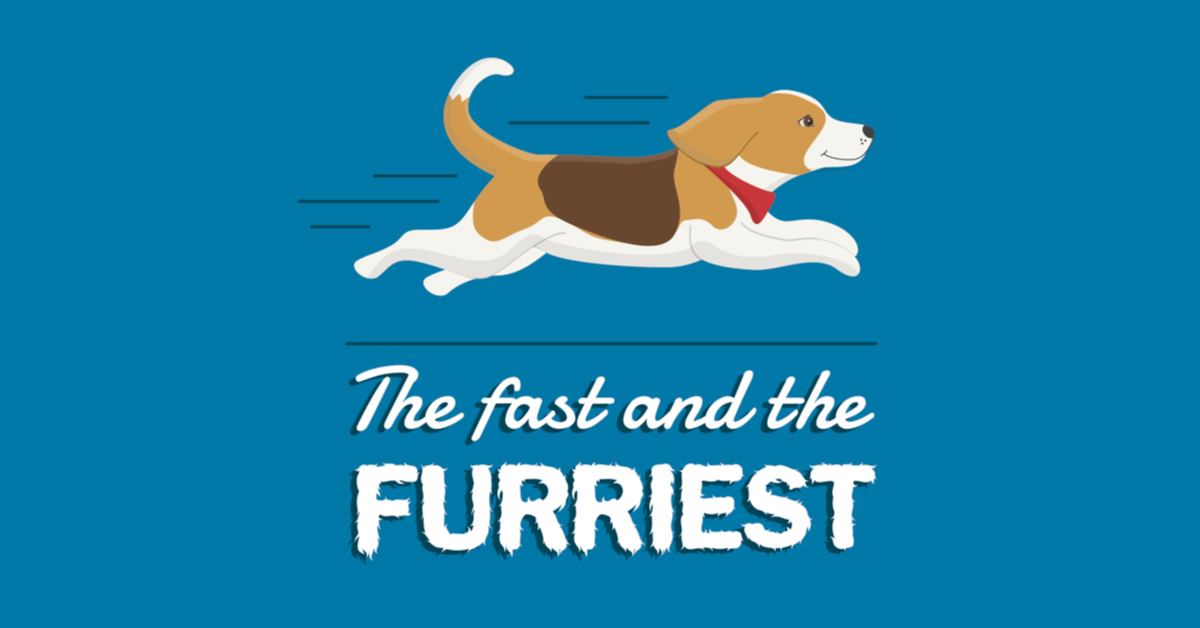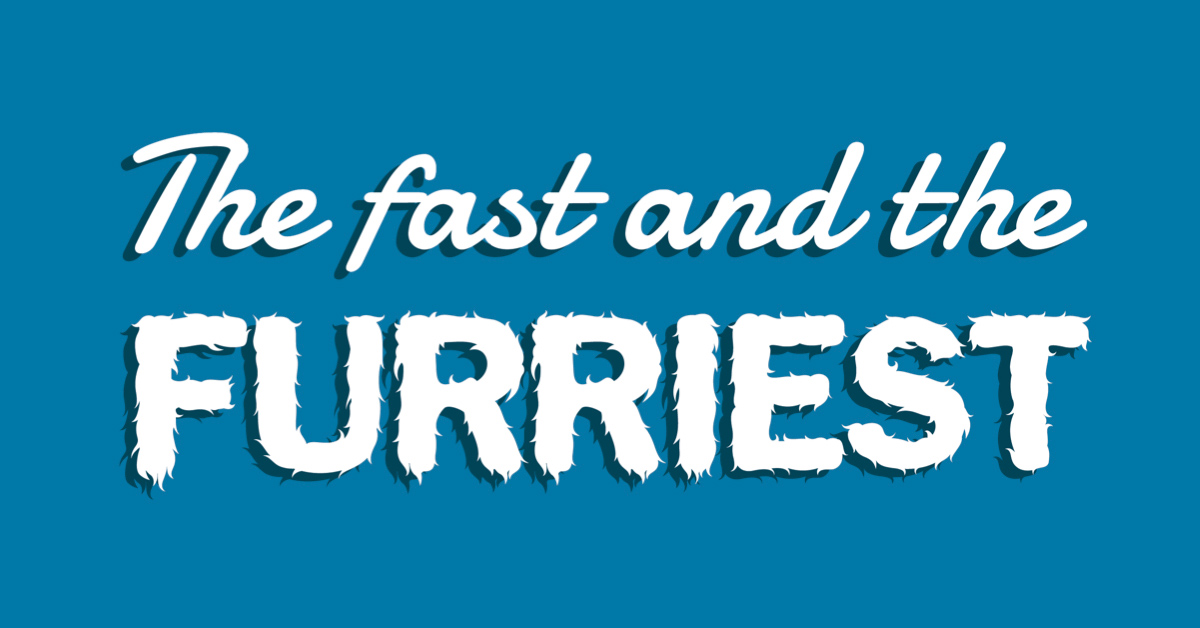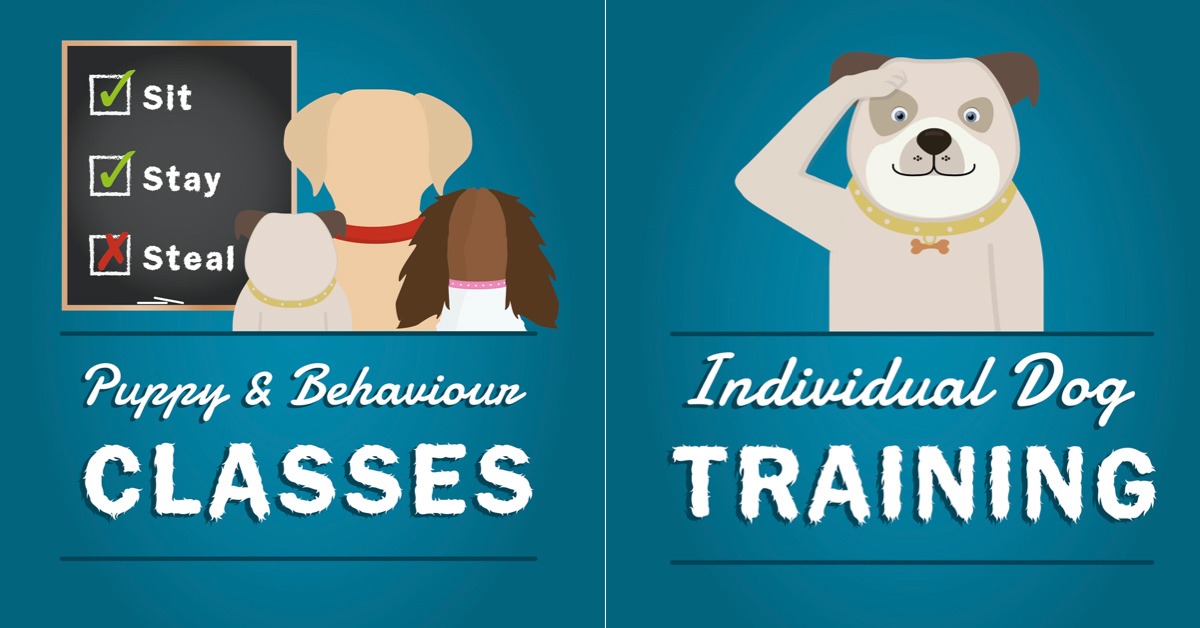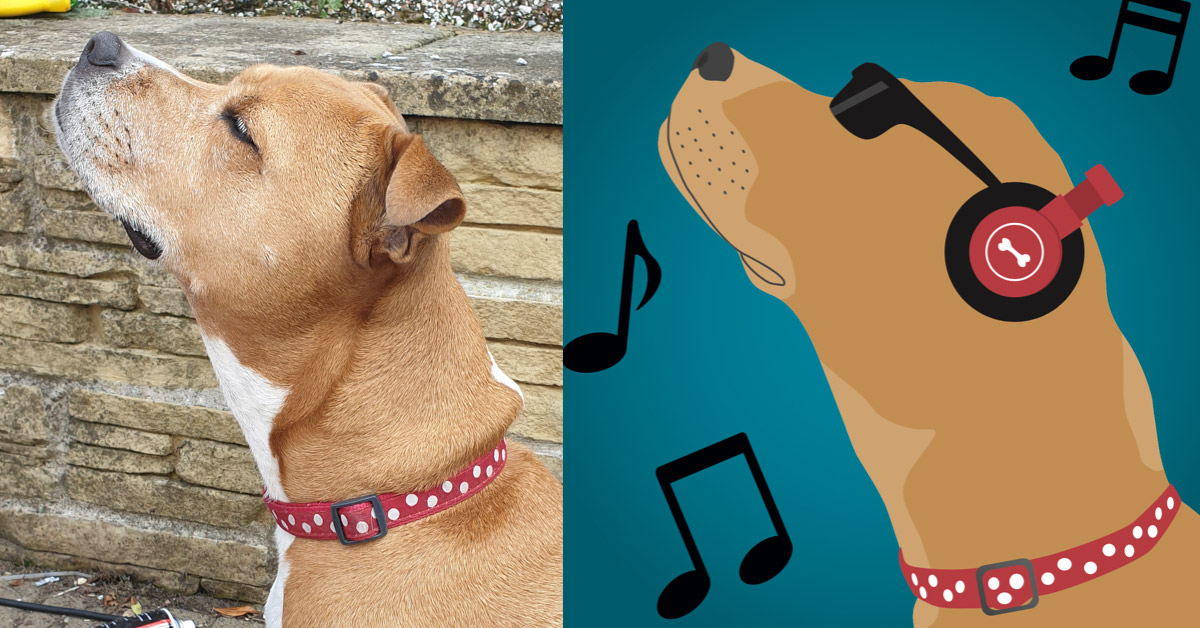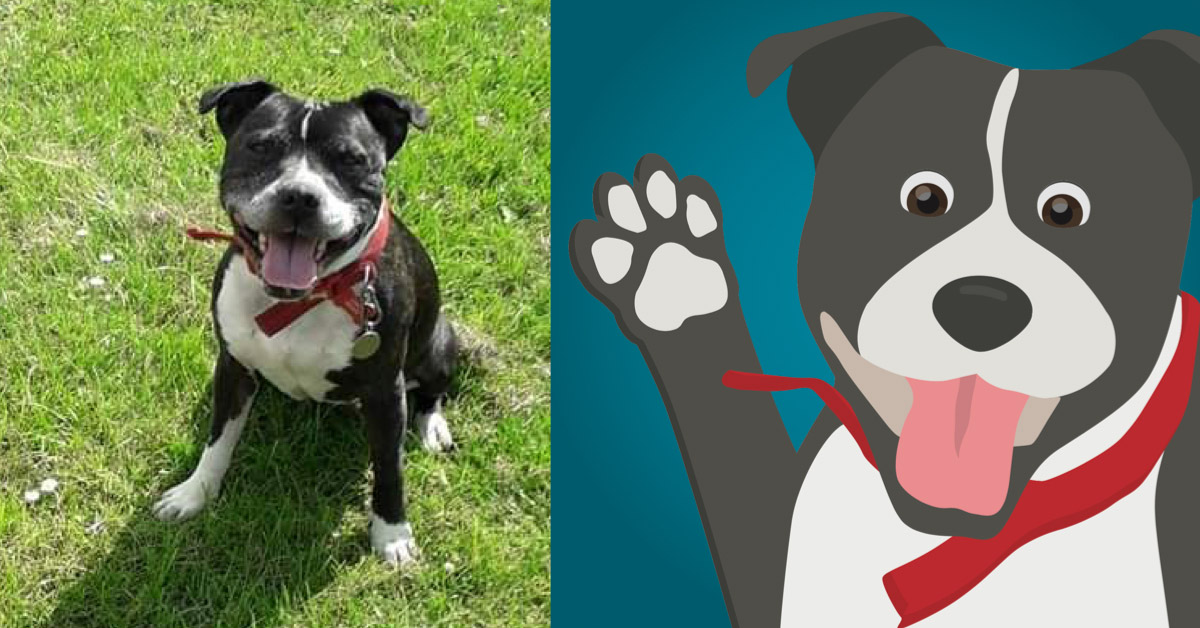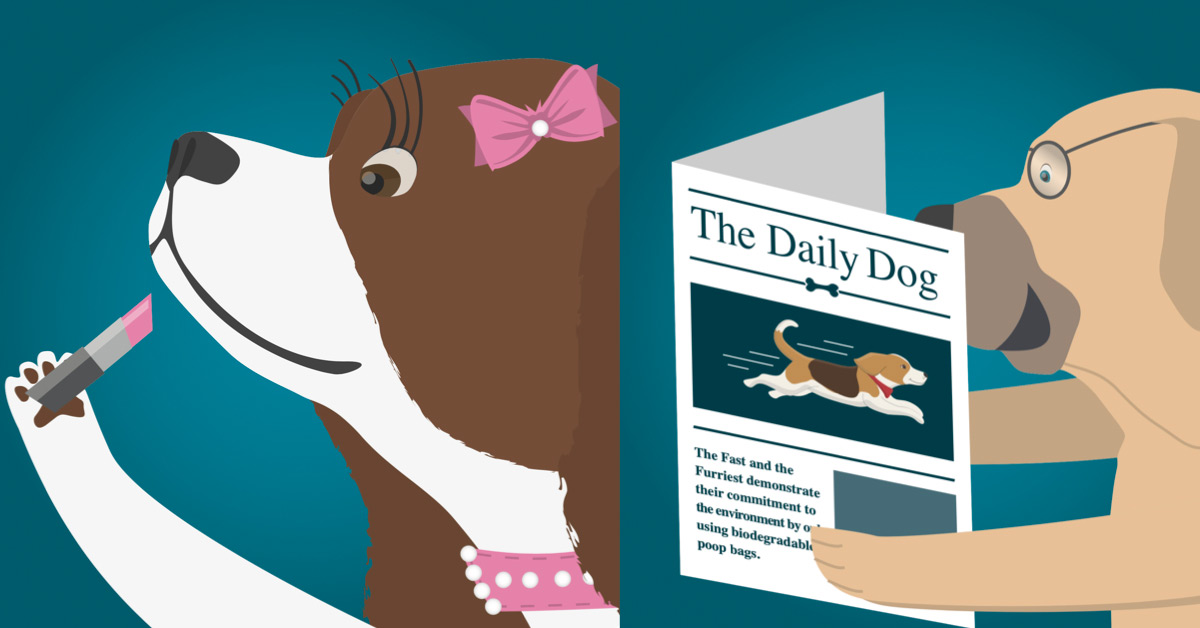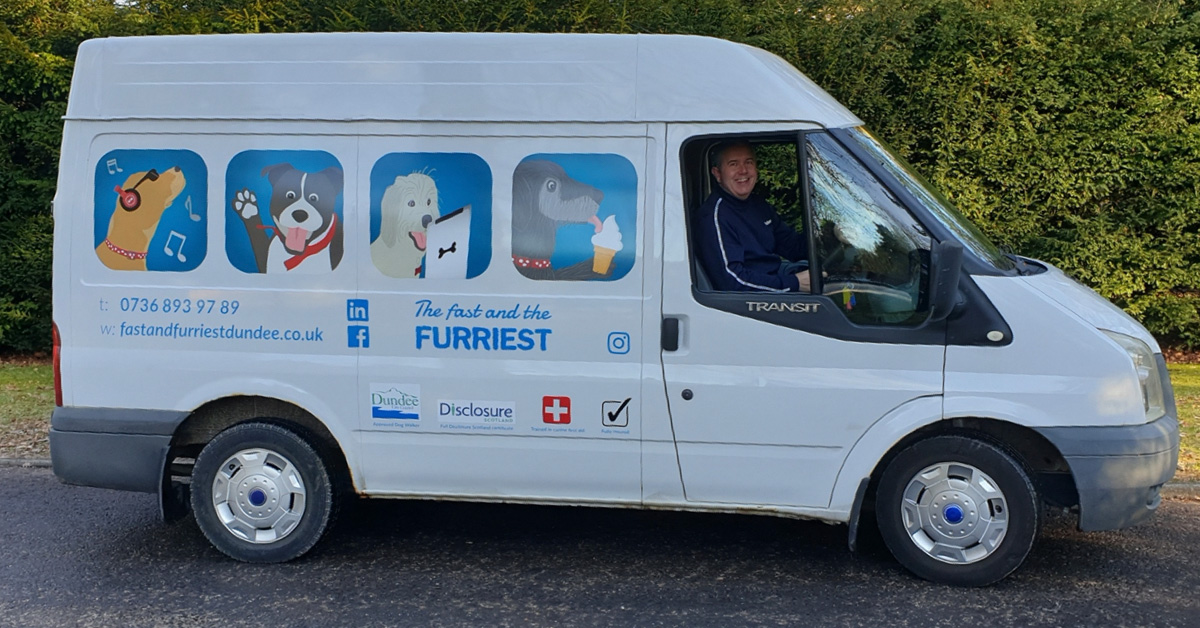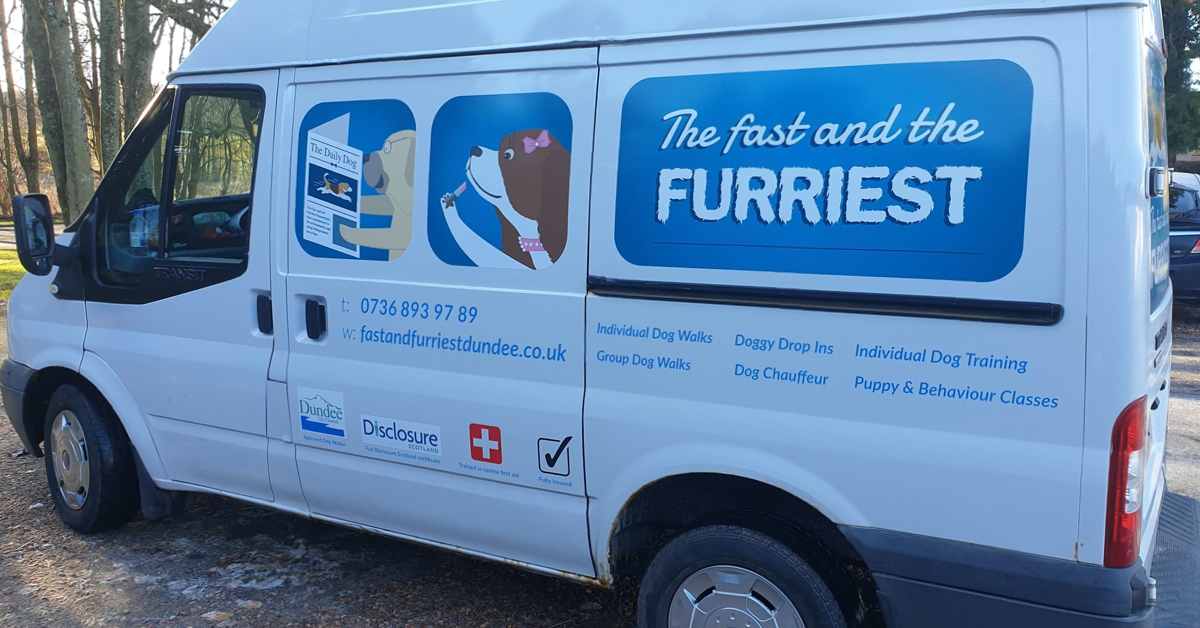 Some projects in life make you 😁.
From the very outset, The Fast and the Furriest in Dundee spoke around the care and commitment to a dogs health and well-being, plus a desire to reflect the fun and humorous side of their brand.
We established a strategy to capture these points during the brand discovery phase and then focussed on the beagle to help carry the brand message. The beagle combines the concept of speed and agility, missing however, was the brand's furriness. For that, we invested in a font called Wet Dog, a very apt name with an unusual style.
One question that we focussed on was how can we make people smile, no matter their age. For this, we created a raft of doggy characters, from the stylish puppy putting on lipstick to Reggie (the founder's dog) listening to beats by D Dog plus loads more. These cheeky characters appear on the range of branded collateral, including the doggy transport.
The doggy transport is a prime retail advertising opportunity, and the feedback from all around Dundee has been one of sheer positivity.
Seeing a brand that brings joy to others is something we can all be proud of.
Services
Brand Strategy, Branding & Design
Share